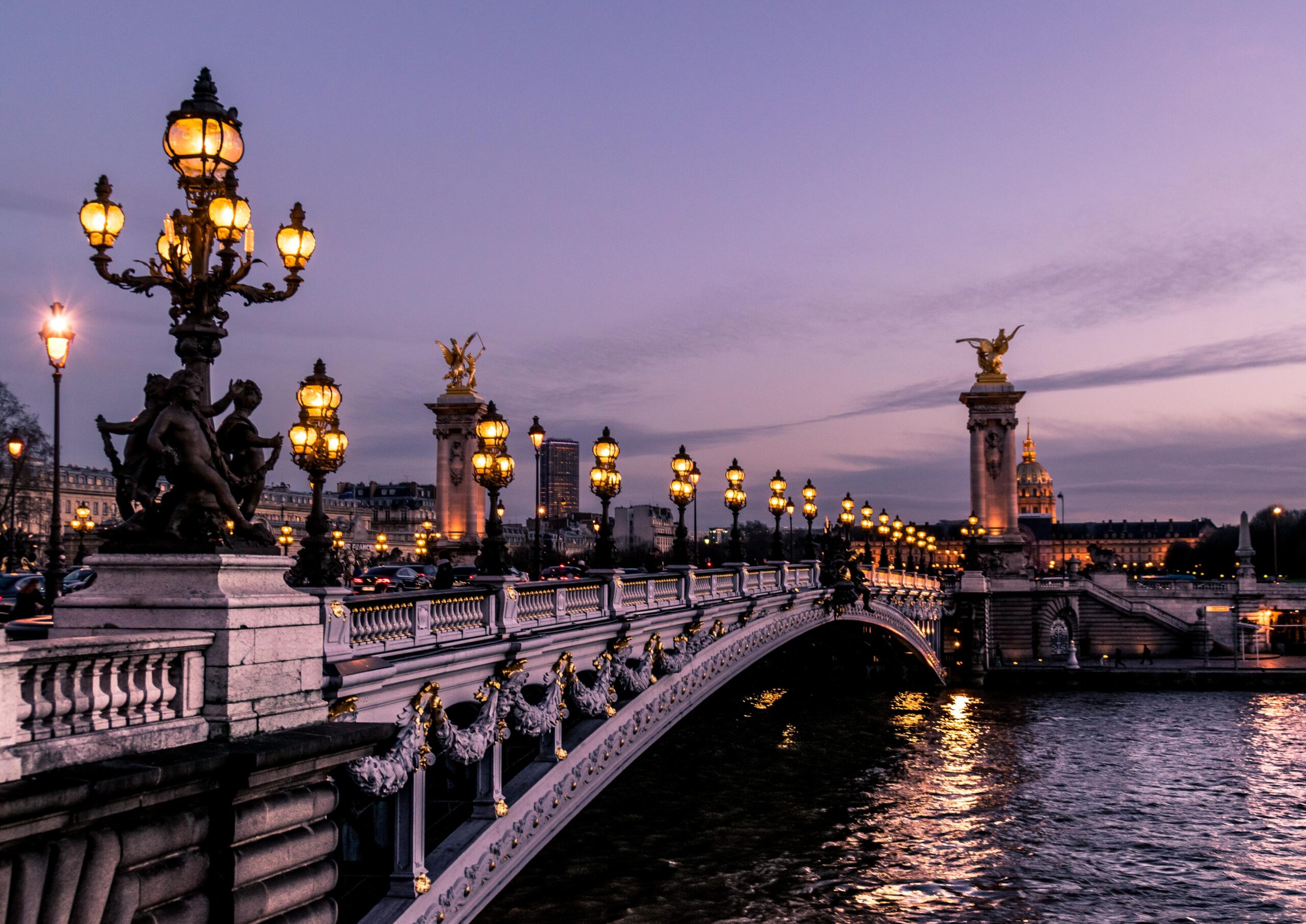 LIBER Journées for Library Directors 2017
LIBER Journées is an exclusive leadership programme for library directors, run by LIBER's Leadership Programmes Working Group.
It brings 20-25 Library Directors together with eminent global speakers for a stimulating, interactive and strategic programme: addressing major challenges that face us all.
This event was due to take place in Hungary in May 2020 but is now being rescheduled to 2021.