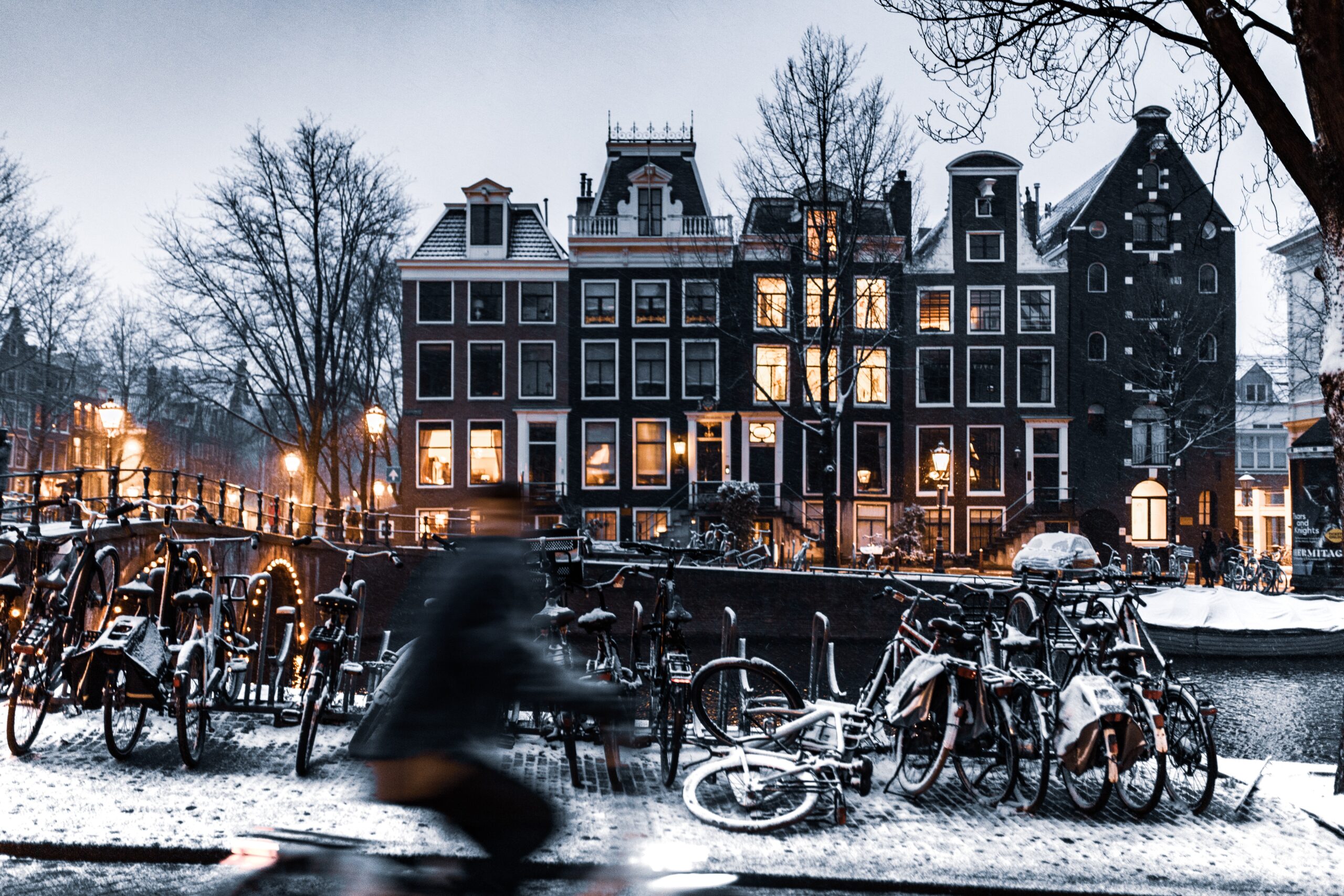 LIBER Winter Event 2021 (Formerly the LIBER Mid-Term Event)
After more than a year of working behind screens, we're finally very proud to announce that LIBER's first-ever Winter Event (formerly known as the LIBER Mid-Term Event) will be held in-person on the 9 and 10 of December 2021 at the Vrije Universiteit Amsterdam in the Netherlands (note this event was initially scheduled for the 3rd and 4th of December 2020 but had to be postponed due to Covid-19).
The recent easing of governmental restrictions has now enabled us to once again bring together our LIBER network in the spirit we all know and greatly value.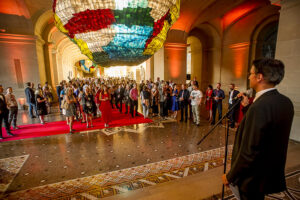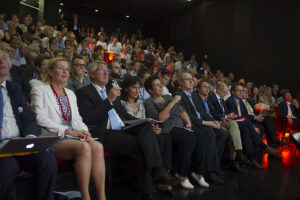 The event will be a space for us to reconnect and gain new inspiration for a range of topics within our field. It will serve as a stimulating forum for the presentation and discussion of work undertaken by LIBER Working Groups and Steering Committees. Work that is carried out through the International Projects in which LIBER is involved as a partner will also be showcased.
Theme & Topics
The theme of the inaugural LIBER Winter Event is Engagement Now! Research Libraries Connecting with User Communities.
Topics of Interest
Open Access 
Copyright & Legal Matters 
Training & skills development 
Library Architecture 
Citizen Science 
Digital Humanities & Access to Digital Heritage 
Linked Open Data 
Leadership 
Research Data Management 
Data Science 
Federated Access for Libraries 
Who Can Attend?
We invite all who are affiliated with LIBER to join us at the Winter Event. The event will bring together up to 150 attendees (unless governmental health protocols advise otherwise).
How Can I Register?
Information on how to register will follow. More information will be made available via the LIBER news section on our website, our newsletter (LIBER Insider), and social media channels.
Call for Proposals
Note that the deadline for the Call for Proposals has been extended until the 30th of September 2021. View the Call for Proposals here. 
Winter Event Fee
For participation in the LIBER Winter Event, attendees will be charged a small fee to cover expenses. More details on this will follow. 
Covid-19 Considerations
Since this is an in-person event, we will adhere to national and European health protocols to ensure the safety of all participants.
---
We look forward to warmly welcoming you to Amsterdam in December!
If you have any questions about the event or the call for proposals, feel free to contact Athina Papadopoulou via email: Athina.Papadopoulou@libereurope.org.