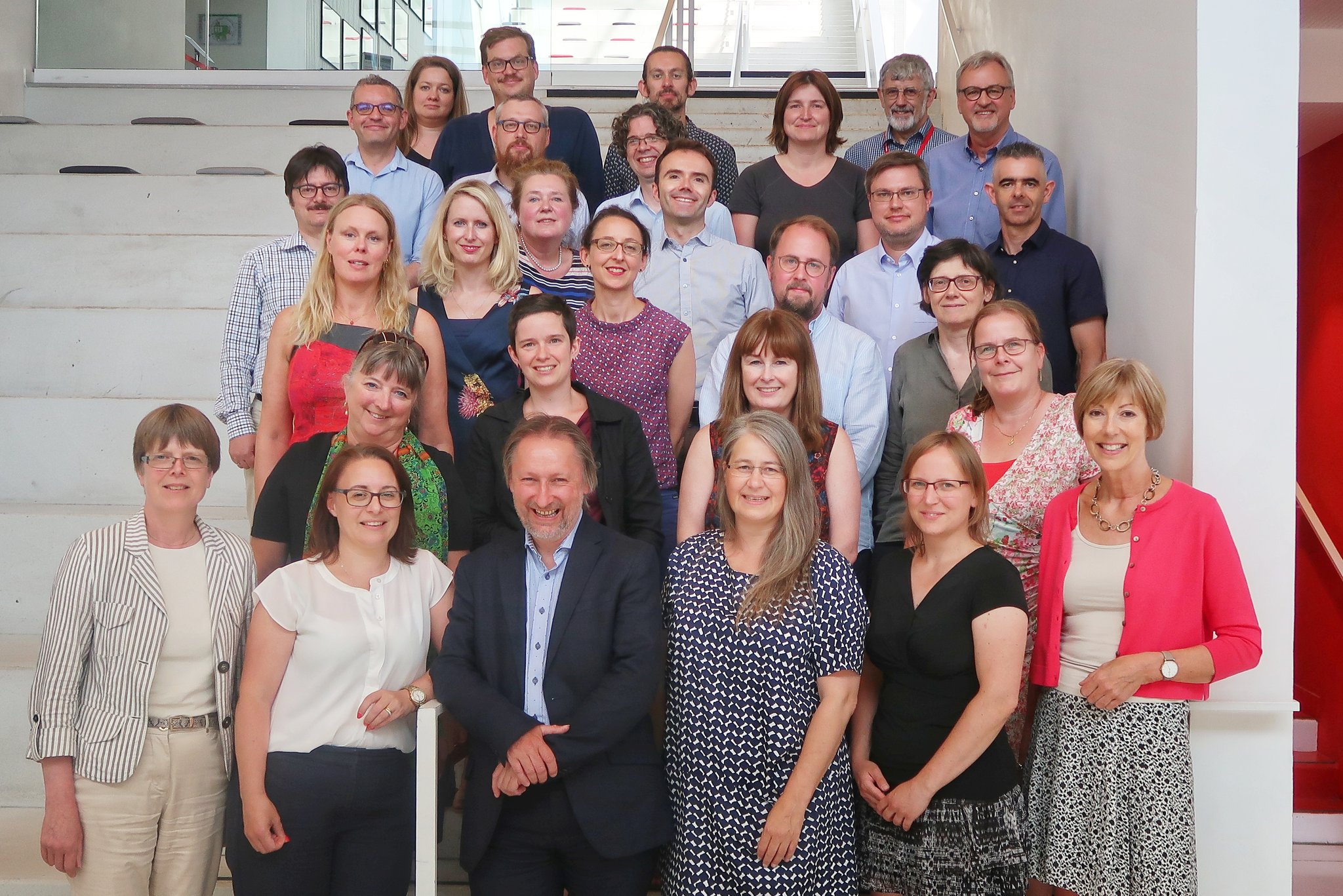 Emerging Leaders Programme 2019/2020
LIBER's international Emerging Leaders development programme is a high-level seminar for the next generation of senior leaders in European research libraries.
In 2019/2020, the Programme will run for the fifth time at LIBER's Annual Conference in Dublin. It has already been successfully completed by 80 library professionals.
It is not only the graduates who benefit from this programme. Research libraries are subject to constant change and transformation. Staff in these libraries therefore need to be well-equipped to deal with whatever new challenges are on their way whether digital, financial or societal.