We have signed Memoranda of Understanding with the following organisations: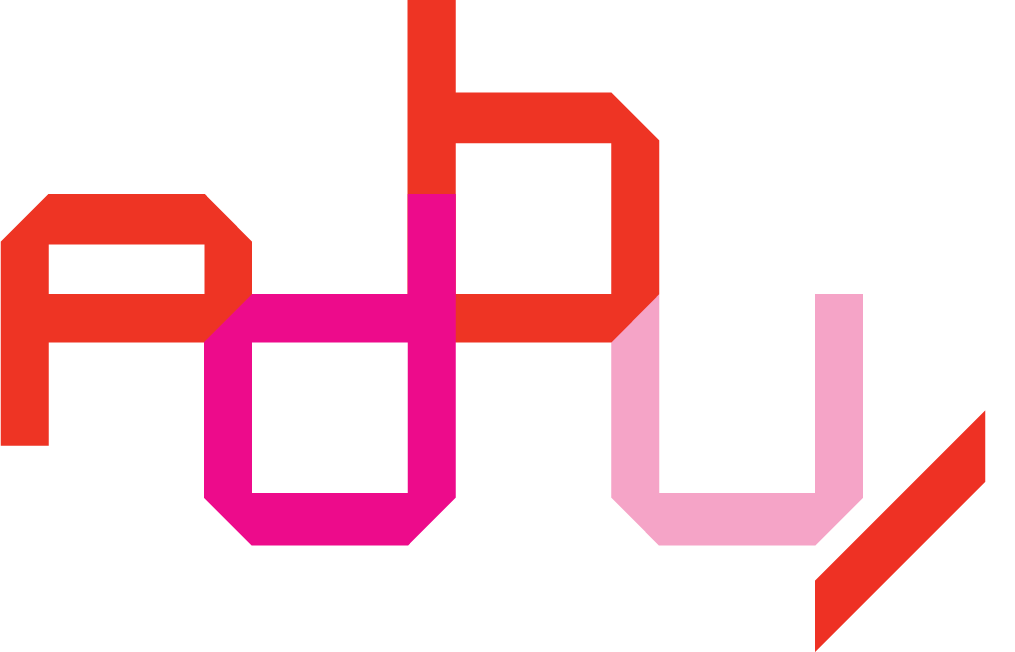 As of 2021, we have signed a Memorandum of Understanding (MoU) with ADBU (Association des directeurs et personnels de direction des bibliothèques universitaires et de la documentation). This will enable us to work together on future projects within the library and research fields. Read the full memorandum.
---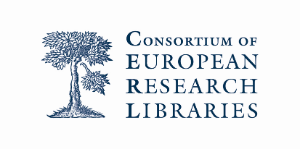 Since 2006, we have worked with the Consortium of European Research Libraries (CERL) to encourage joint activities and to build close cooperation in the field of early books and manuscripts in Europe and at encouraging joint activities (read the full memorandum).
---
We coll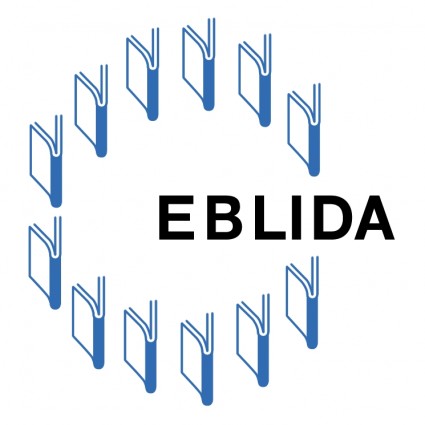 aborate with EBLIDA on areas of common interest such as IPR, mass digitisation initiatives, promoting Open Access activities, and organising joint workshops e.g. digitisation workshop series and other events. (read the full memorandum).
---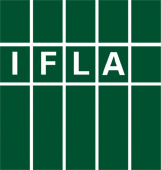 LIBER and IFLA, the International Federation of Library Associations and Institutions, share objectives in promoting access to knowledge for education, learning, and research. Significant areas of common interest in the fields of copyright frameworks supporting the mission of libraries and the extension of library and research activities into the digital environment, in Europe and worldwide (read the full memorandum).
---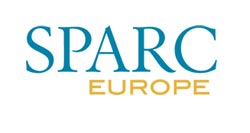 We cooperate with SPARC Europe on developments related to Open Access (read the full memorandum).
---
LIBER also has excellent relationships with many more key players in the library community.