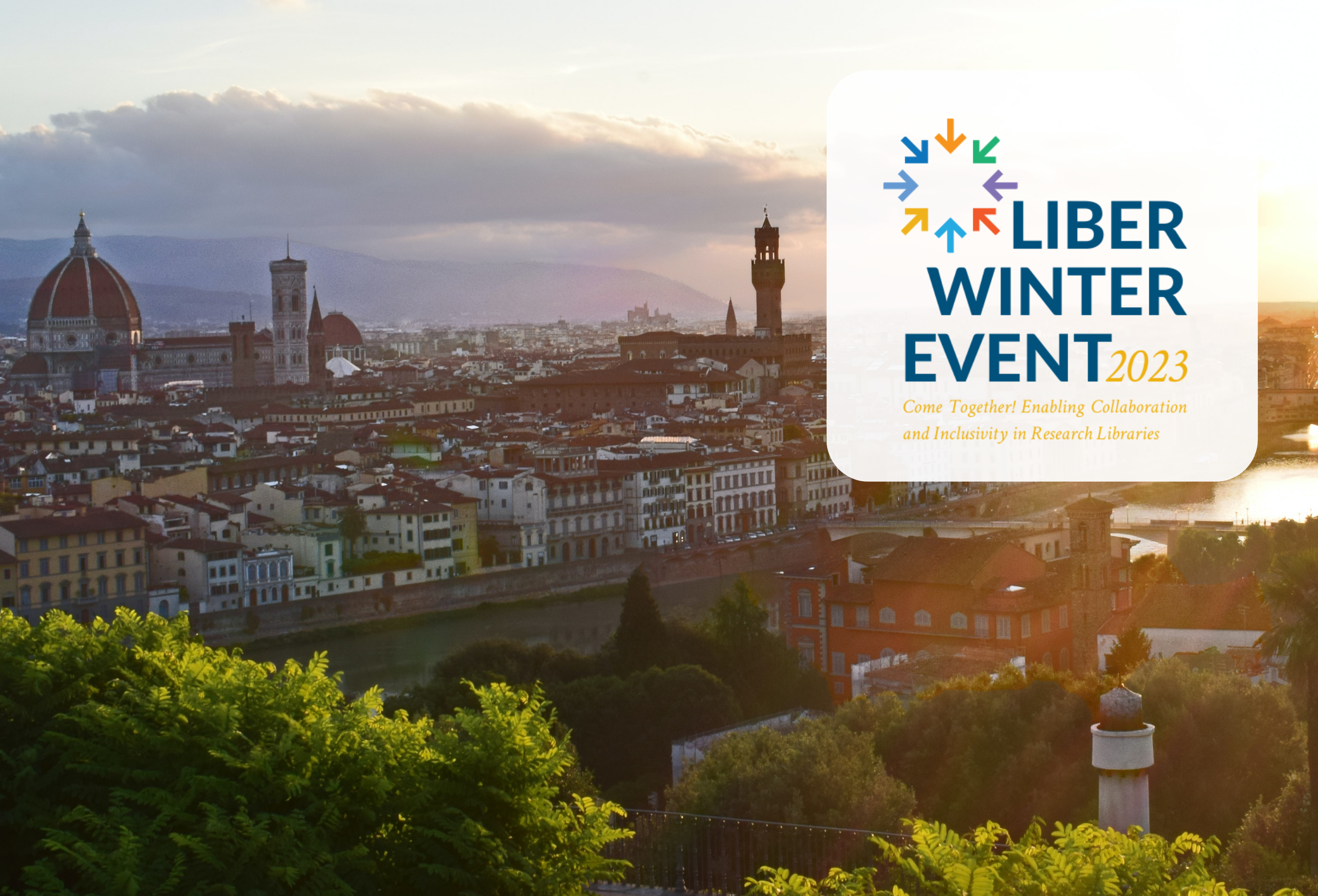 LIBER Winter Event 2023
The LIBER Winter Event will take place on 23-24 November 2023, at the European University Institute in Florence, Italy.
This year's theme will be — Come together! Enabling Collaboration and Inclusivity in Research Libraries. The Call for Proposals will be sent to LIBER Working Groups and Project Partners in July 2023. 
More Information
Read more information about who can attend the event, the call for proposals, registration and travel tips on our dedicated Winter Event page.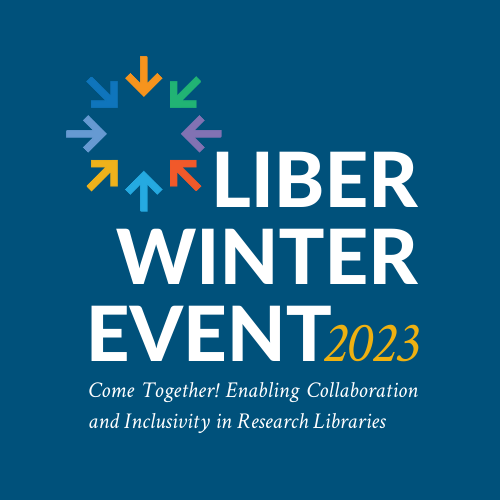 [Cover photo by Alessia Paggi on Unsplash]