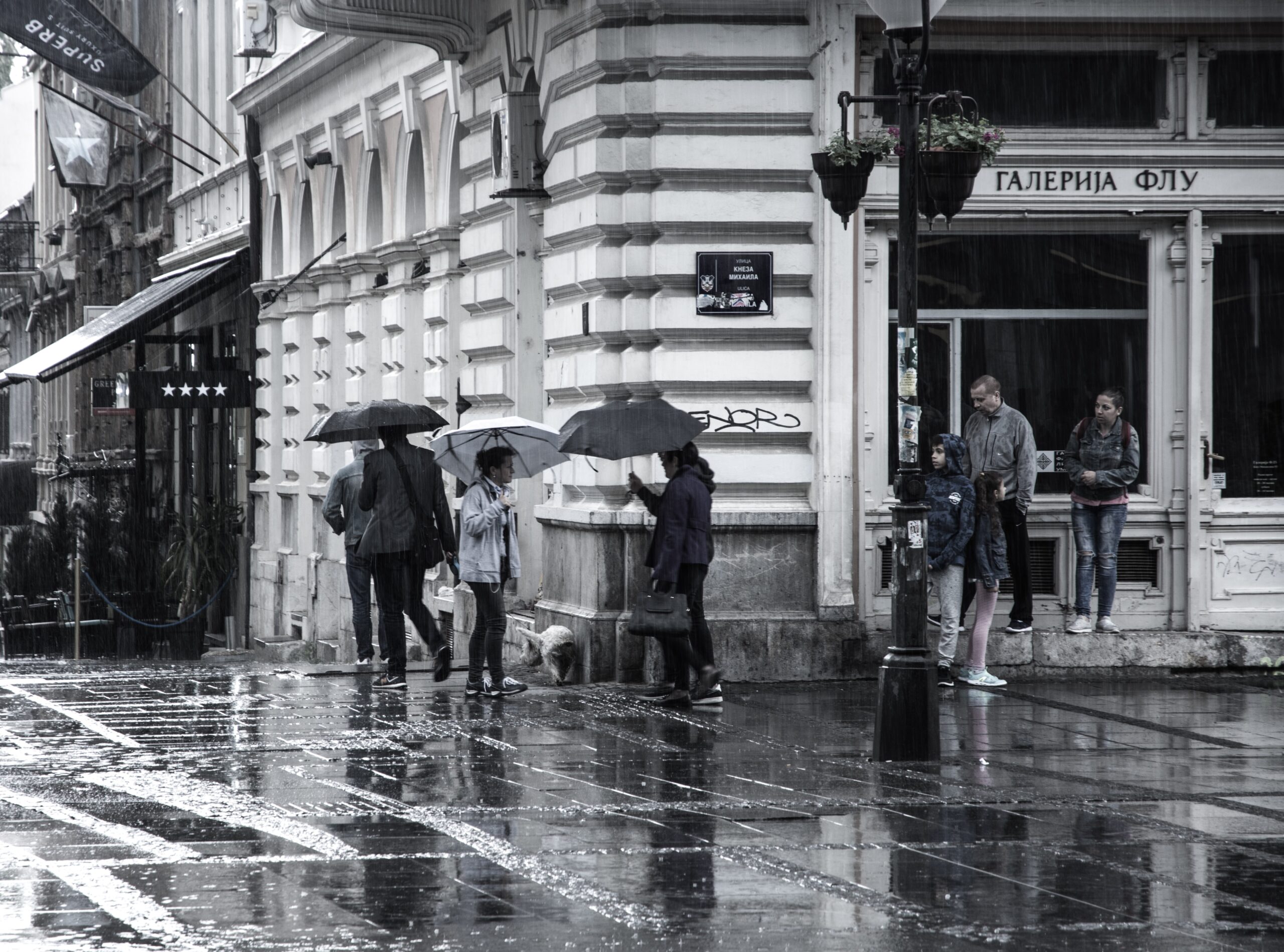 What I Talk About When I Talk About Libraries
What I Talk About When I Talk About Libraries: Advocacy, Promoting and Lobbying
In the year when the Serbian Library Association (SLA) marks seven decades of its work (1947–2017), it organizes the 14th conference with international participation dedicated to the questions of advocacy, promotion and lobbying on behalf of libraries and library and information activities.
The SLA conference will gather librarians and stakeholders from the country and abroad, who will present successful stories, fulfilled and envisioned projects, realized and planned initiatives and strategies. Inspired by the title of the book written by the famous author Haruki Murakami (What I Talk About When I Talk About Running), we want to explore practical examples, steps, preparation and everyday experience, but also to discover the most desirable partners for advocating and lobbying on behalf of libraries, and define the target audience for the promotion of libraries in the 21st century with the aim of recognizing their values and obtaining a better position for them.
Suggested Topics
Visibility of libraries in the media and community
Skills and knowledge we need for advocacy
The role of libraries in the United Nations Agenda UN 2030 and society development
How do the different types of libraries support the Sustainable Development Goals (SDGs)?
Library statistics for the effective storytelling and performance
Budget and financing: do we have an alternative?
The role of library associations in advocating, lobbying and promotion
Partnerships and networking
Methods of communication with decision-makers
Campaigns, activism and social media
Multimedia and innovative tools
Library users as advocates
Communication strategy, public relations and marketing
Training programs, workshops and forums
To learn more, please see the conference website.