LIBER Annual Conference 2023 – Highlights
Last week, the LIBER Annual Conference 2023 brought 400+ library professionals from all over Europe together in Budapest, Hungary for three days of inspiring content, networking and social events. Thank you to everyone who took part (both in person and online), our presenters, Keynote Speakers, the LIBER Office and the local organising team for making the event such a success.
Read here the Opening Address by LIBER President, Julien Roche.
Key Highlights from LIBER 2023
3 Keynote Speakers
2 Panel Discussions
12 Parallel Sessions
12 Pre-Conference Workshops
400+ attendees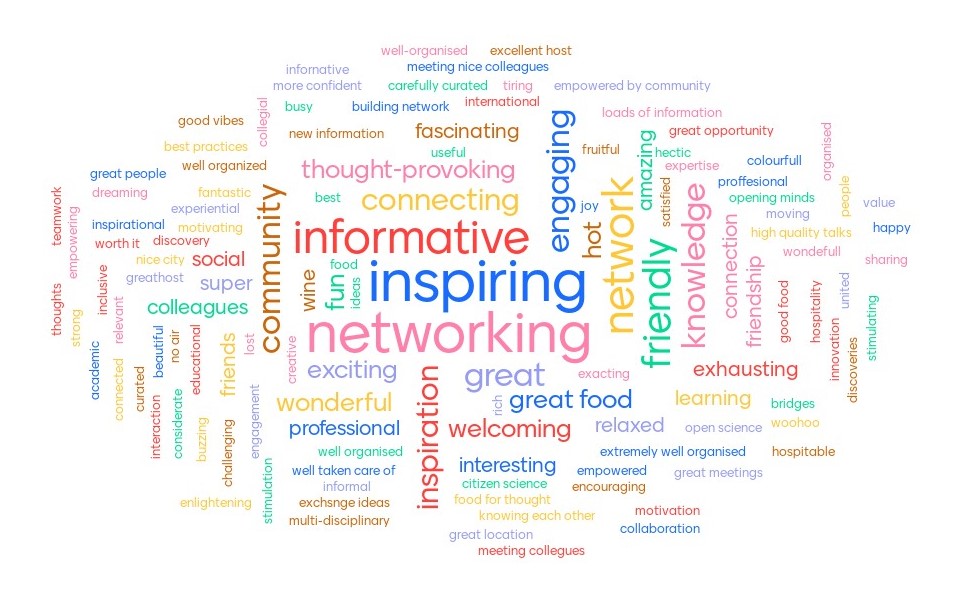 Conference Videos
For those who could not join us in Budapest, several key sessions were live streamed for an online audience. Watch the below sessions back on our YouTube channel:
Opening Ceremony and Keynote Speech (Sándor Soós)
Second Keynote Speech (Chris Bourg)
Final Keynote Speech (Lex Bouter)
Library Innovation Awards and Closing Ceremony
Conference materials
Photographs taken during the conference can be viewed on the LIBER Flickr channel. Keep an eye on our YouTube channel for the official Conference Video, coming soon.
Conference presentations and posters are available to download on our LIBER 2023 Zenodo Community.
Several sessions at LIBER 2023 were represented in the form of visuals by conference illustrator, https://www.thinksketch.com/. Browse through the illustrations below.
Join us for LIBER 2024!
At the Closing Ceremony this year, the LIBER flag was handed over to next year's hosts from the Cyprus University of Technology in Limassol, Cyprus.
Take a look at the teaser video for LIBER 2024:
Thank you to everyone who made LIBER 2023 possible. See you again next year!