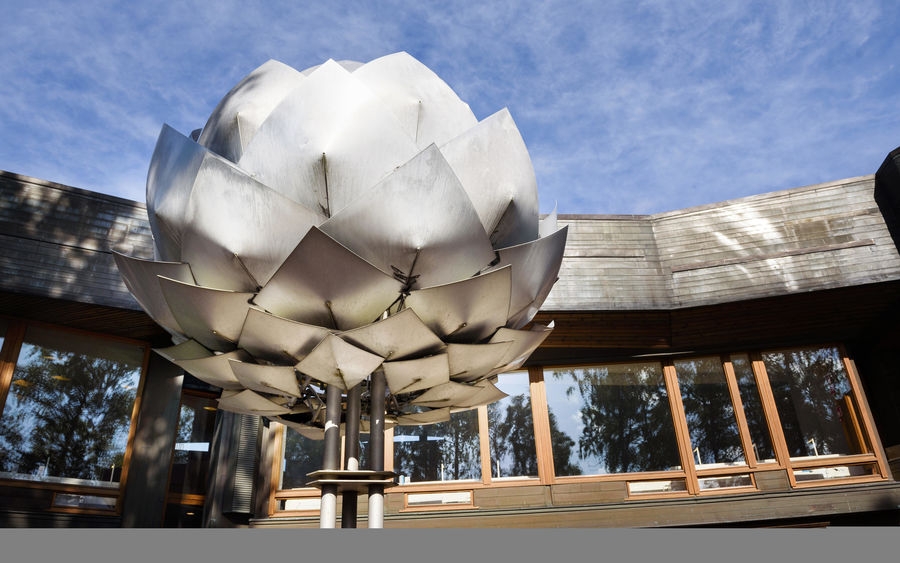 14th RDA Plenary
The RDA 14th Plenary in Finland brings together data experts in research, industry and policy-making from all around the world and from all disciplines under the theme Data Makes the Difference.  
With this theme, the meeting addresses the extensive potential of research data in
improving decision making,
tackling grand societal challenges, and
engaging citizens in the creation of knowledge and betterment of society.
LIBER's Head of International Projects, Vasso Kalaitzi, will attend.