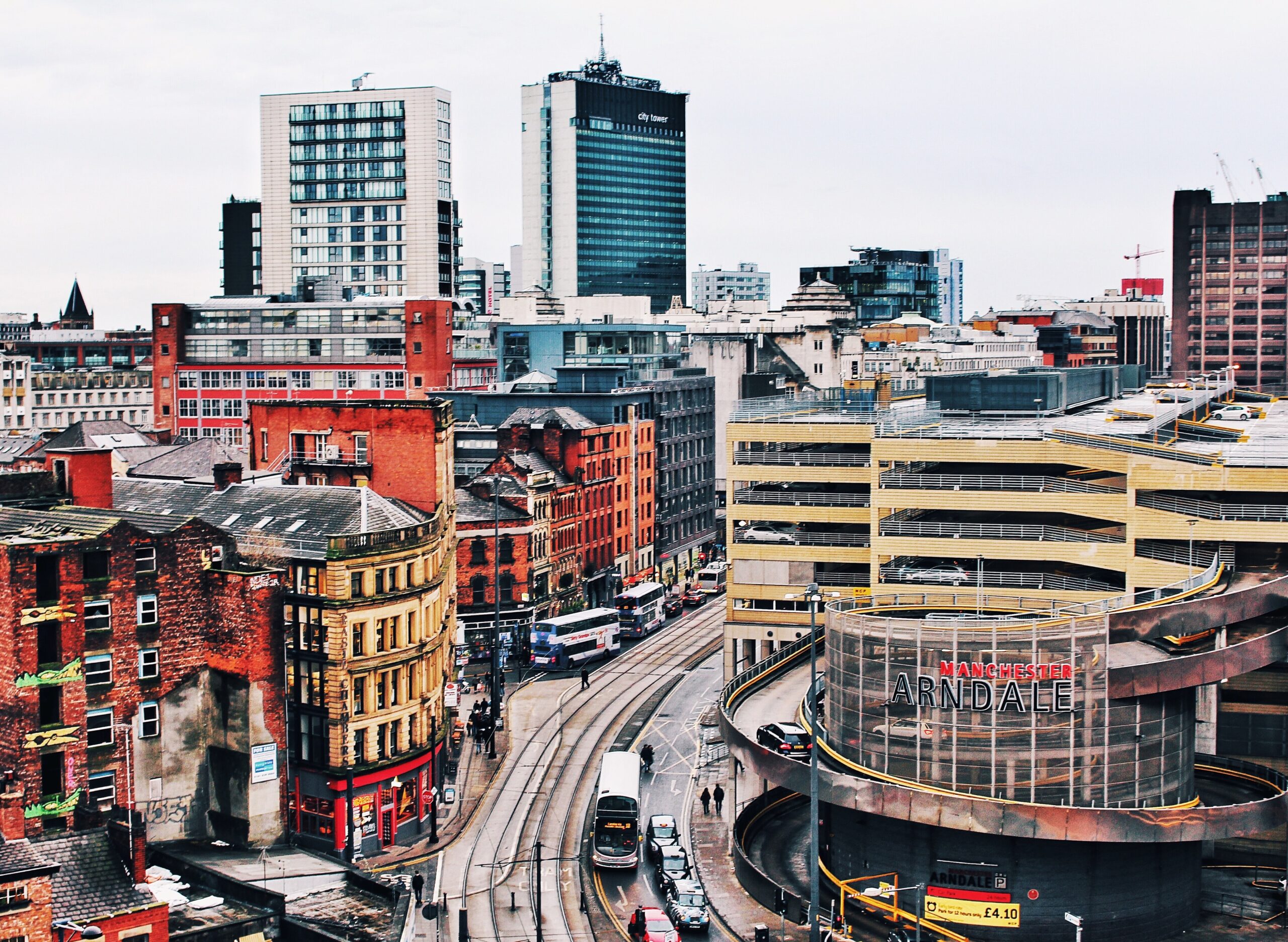 DCDC15
DCDC is a collaborative conference between The National Archives and RLUK that explores inter-disciplinary, cross-sector approaches and opportunities to developing and widening access to the wealth of our collections through partnership and collaborative working, across the heritage, cultural and academic sectors.
DCDC15 will take place from 12-14th October and will look at the varied and innovative ways in which archives, museums, libraries and academia can engage with audiences in the digital age.
The main conference themes will include, but are not limited to, the following:
The ways and means of digitally engaging with audiences
Funding for digital collaboration
The interrelation of the virtual and physical visitors
The creation of digital spaces for discourse, dissemination and delivery
Gameification and edutainment: how can we use video games and interactive learning to engage younger audiences?
Digital analytics and impact: measuring digital audiences both better understand their needs and behaviour, and  to persuade decision-makers to  commit resource.
Online fundraising: the potential of crowdfunding to support campaigns and individual appeals.
Supporting the Digital Humanities
Creating Citizen Humanists: the role of the amateur-virtual researcher in better understanding collections
Digital without borders: international research and outreach through the digital
The Call for Papers is open until 1st May 2015. More details are available on the conference website.