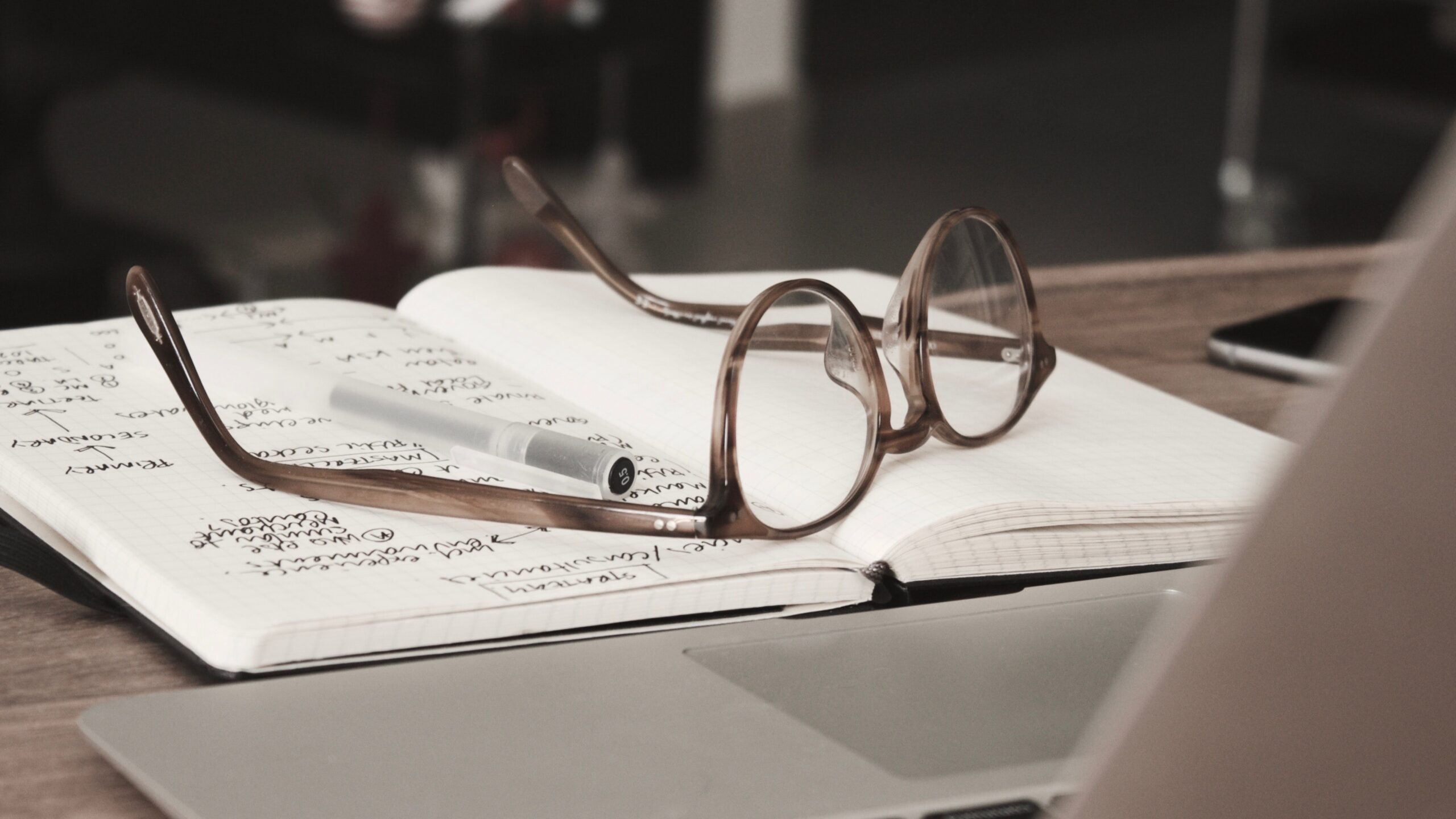 APE 2020
This year's theme at APE 2020 – Academic Publishing in Europe Nr.15 – is Driving the change – together! Less Satellite Navigation, more Collaboration!
We are in an age of change. Scholarly publishing needs embrace and be energised by what is possible and to acknowledge and listen to new demands by all our stakeholders. Collaboration is key – only then can we drive change, developing better ways to support a high quality, efficient system for communicating the outcomes of research. In this year's conference APE 2020 brings different perspectives together to think about how to tackle key issues and make progress.
Jeannette Frey, President of LIBER will be present at roundtable of APE 2020.