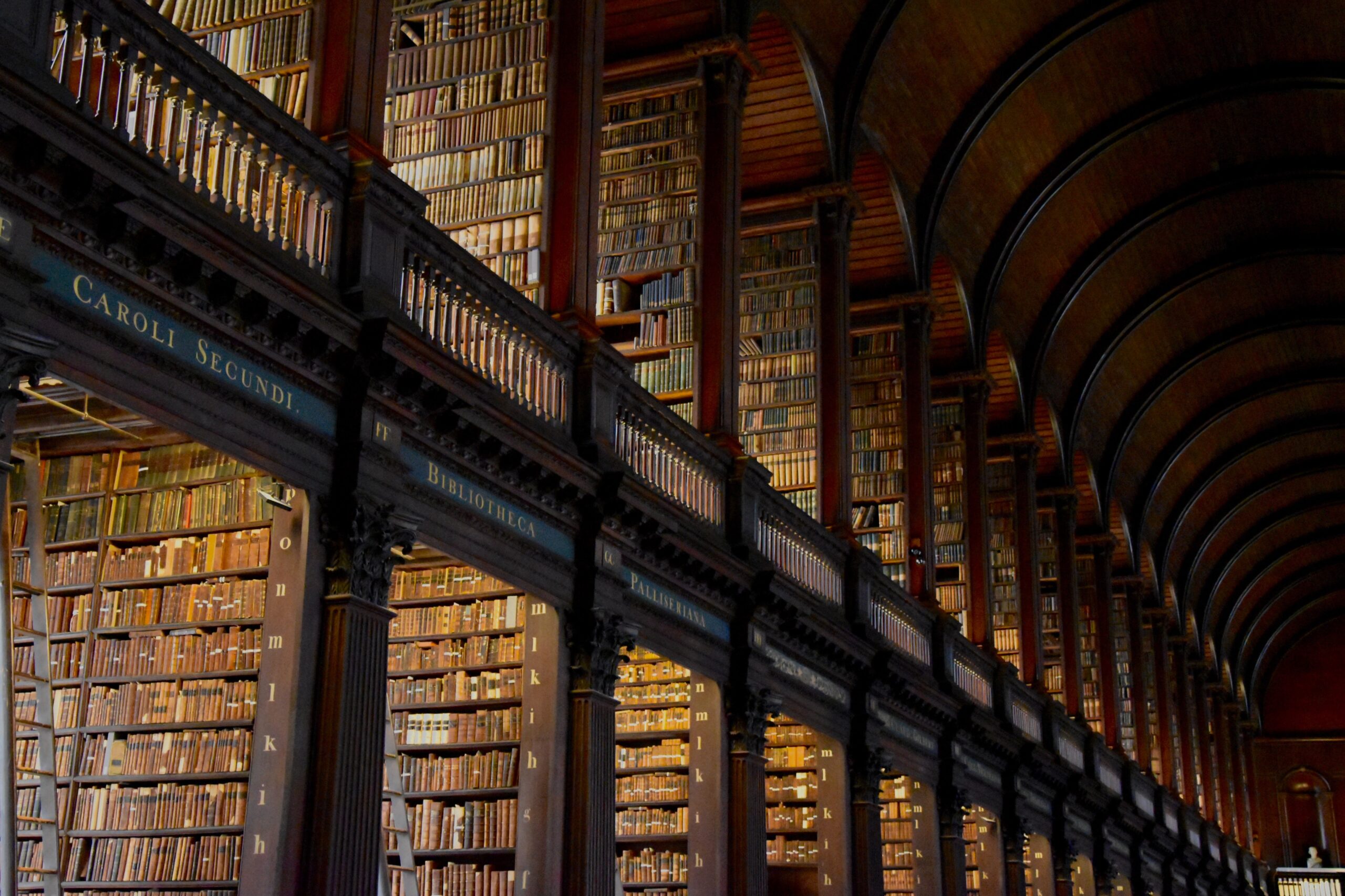 British Library Course: Disaster response and salvage
West Dean College has collaborated with the British Library to deliver a programme of courses in preservation and collection care for libraries. The programme focuses on Continued Professional Development and is aimed at professionals, conservation students and others interested in furthering their skills in this area.
Disaster response and salvage

This intensive course focuses on preparing for disaster response and salvage. The course uses experience of responding to real incidents to demonstrate how planning can minimise the impact of emergencies in libraries and archives as well as outlining the practical steps to take when responding to situations. With reference to case studies, the course includes strategies for dealing with damage, an emergency decision-making exercise and a major incident desktop scenario.
For more information please see www.westdean.org.uk/bl