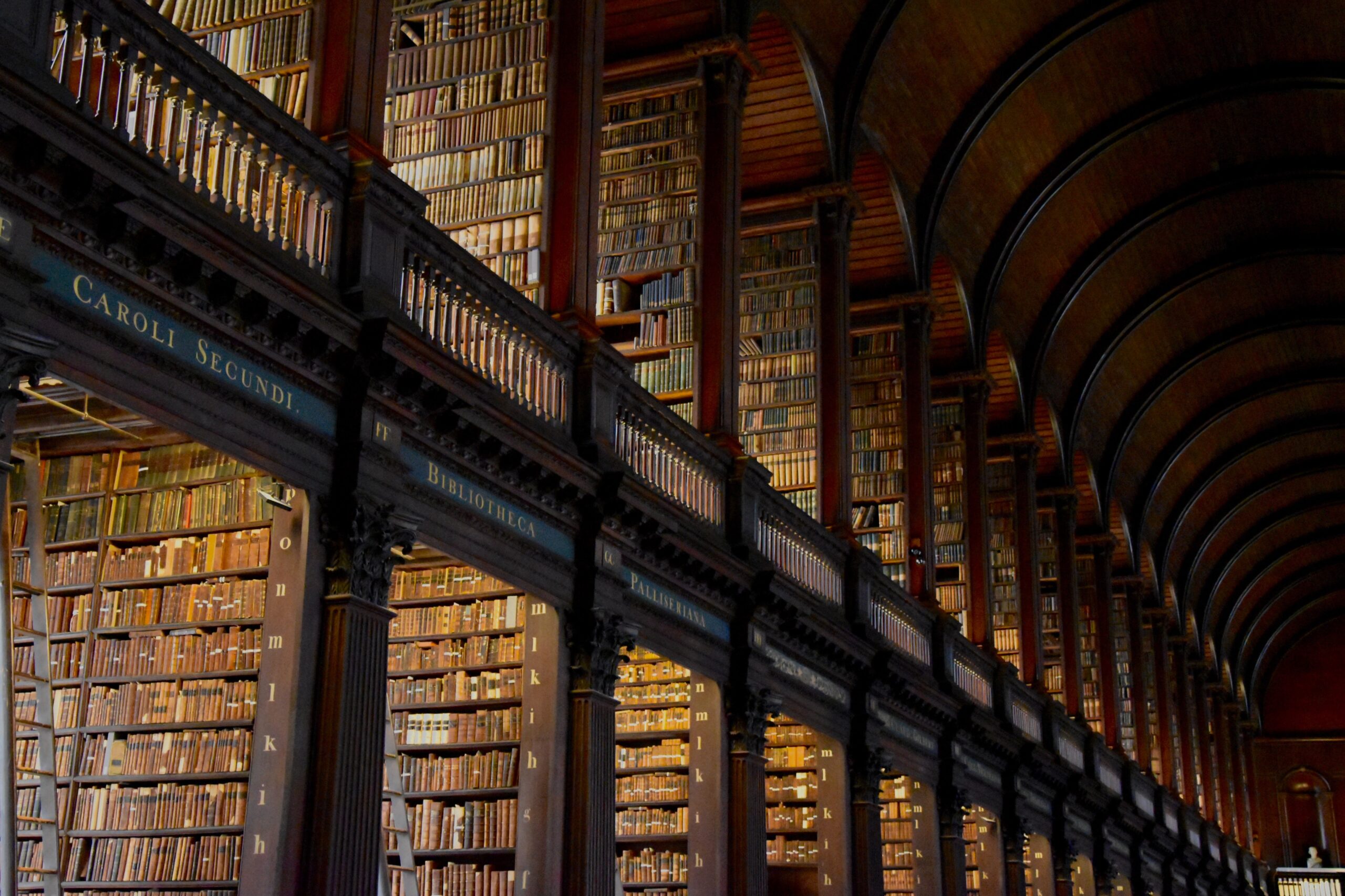 British Library Course: Environment: Effective monitoring and management
West Dean College has collaborated with the British Library to deliver a programme of courses in preservation and collection care for libraries. The programme focuses on Continued Professional Development and is aimed at professionals, conservation students and others interested in furthering their skills in this area.
Environment: Effective monitoring and management

Avoiding a 'one size fits all' approach to environmental parameters, this training day helps you to understand the vulnerabilities and tolerances of your collections and then shows how to set realistic and achievable targets that are appropriate to the materials in your care and the resources available to you. The training day is aimed at people with responsibility for the care of library and archive collections.
For more information please see www.westdean.org.uk/bl