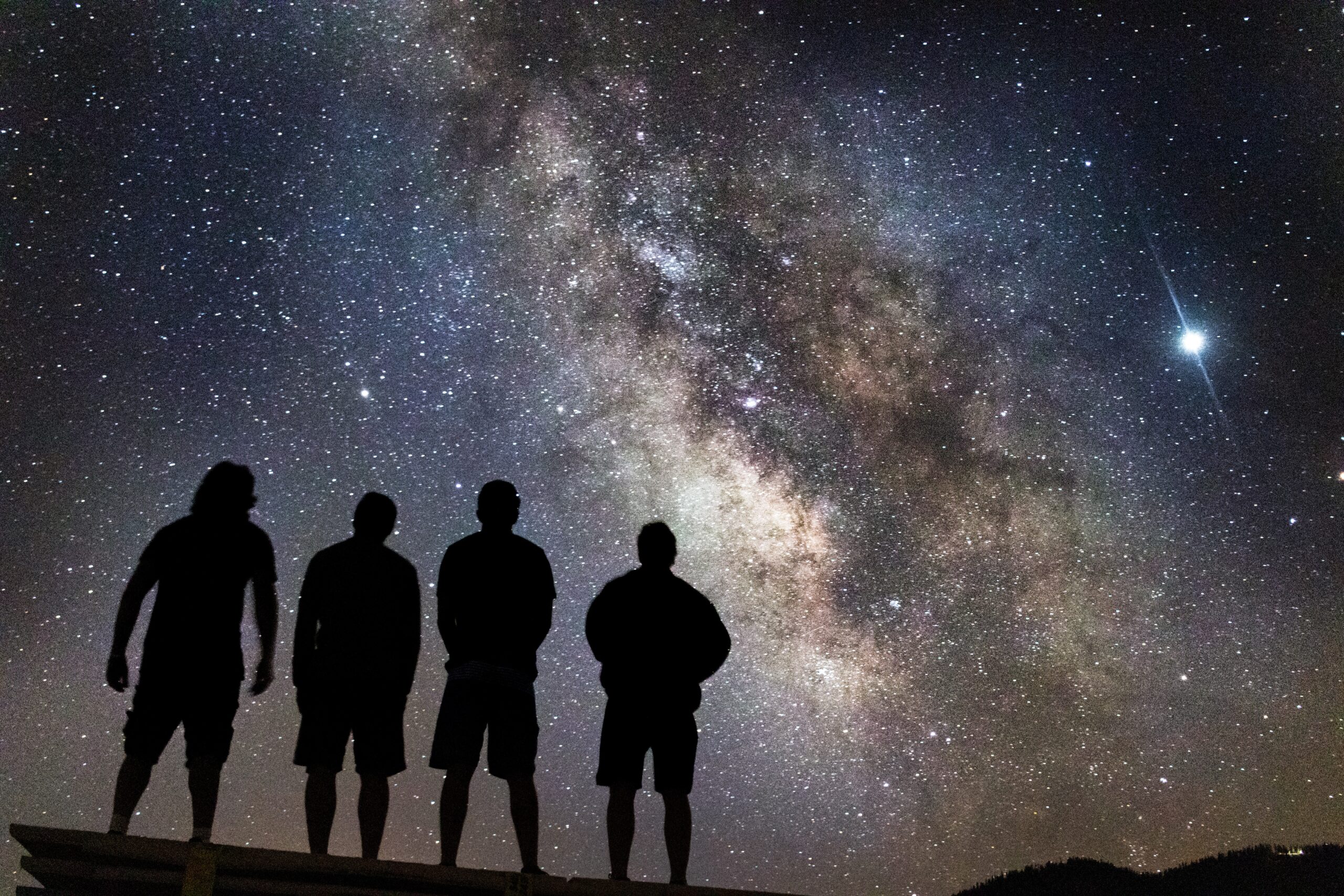 Citizen Science: Why Get Involved?
More and more universities and libraries across Europe are engaging in Citizen Science activities. Citizen Science is a way to establish connections between science and society, a way to focus scientific research on the issues driven by and focused on communities where this research could take place. However, with its growing popularity, the challenges of citizen science methodology have also come to light. How does one fully involve citizens in research? How can such research respond to the topical challenges of the community? How can research that involves citizens as active co-authors be scientifically valued?
This 1.5 hour workshop will focus on discussing what Citizen Science and its benefits are, and how to overcome challenges associated with Citizen Science implementation. The workshop will commence with an introductory lecture, which will be followed by a discussion-based exercise.
Speaker: Mia Ridge – Digital Curator, British Library, member of LIBER Citizen Science Working Group
You can directly register here.
The event is jointly organized by LIBER and Turin University and Library within the framework of INOS. This INOS project has been funded with the support of the Erasmus+ programme of the European Union under the contract No 2019-1-DK01-KA203-060268