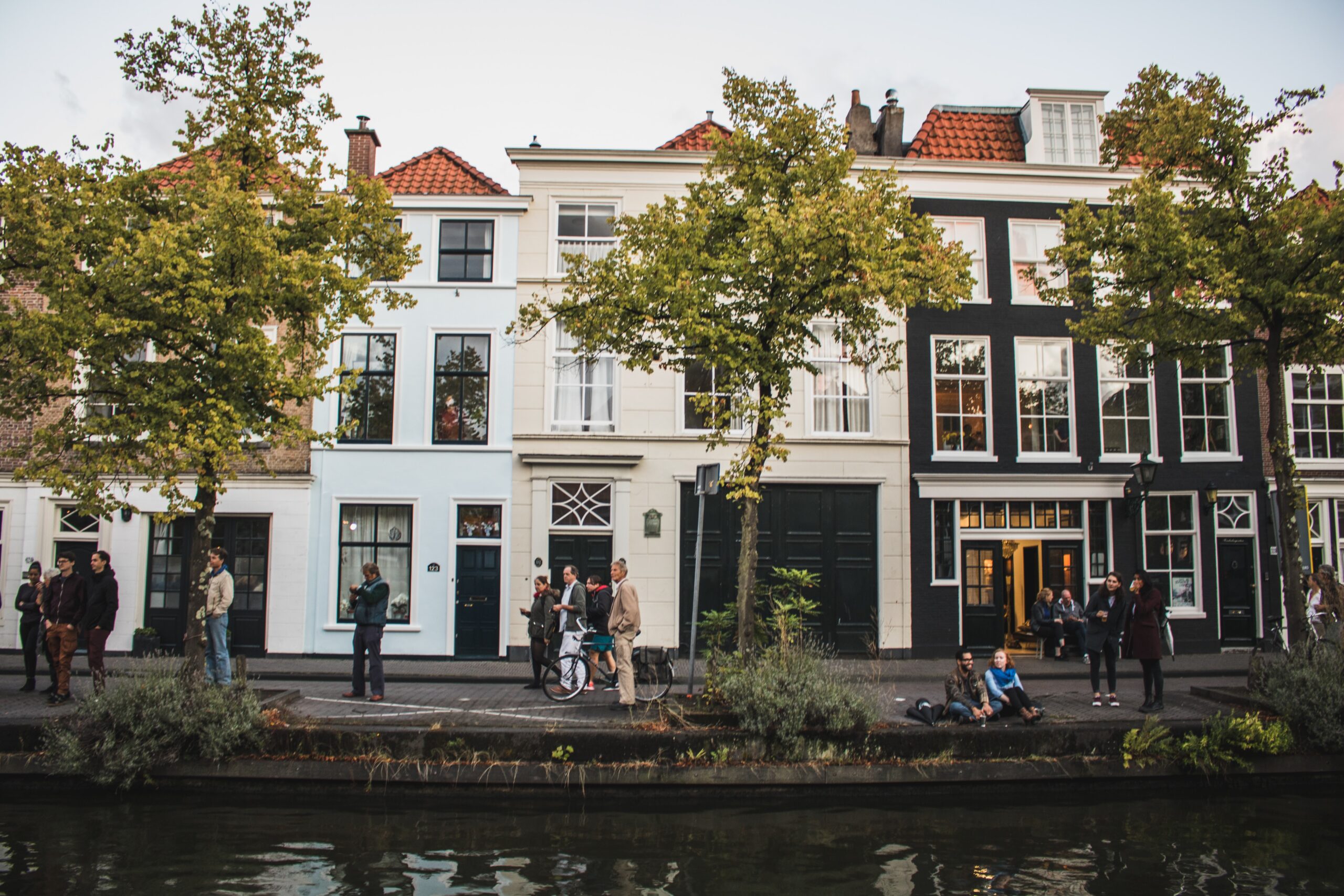 Connecting Research Data. Good Practices for Data Integration and Reuse
The willingness of archiving and sharing research data is growing due to external incentives of funding agencies and publishers that determine the way data should be shared. Researchers are aware of the importance of making their data available when possible, but they struggle with the proper way of structuring data. This big event on open data aims to give best practices for researchers and research supporters on dissemination of scientific results through interoperable quality standards. To realise positive changes in research practice, the event will show examples of interoperability and new research outcomes that occurred by re-using and mixing data sets.
The event expects 150 participants (researchers, head of research departments and research supporters) from the universities and research institutes in the Netherlands – this number is realistic because earlier events on research data for a group of 100 participants in the last year were very easily filled.
The goals of the event are:
share knowledge on structuring and re-using research data;
motivate researchers to use standard methods to structuring data;
disseminate best practices of open data re-use;
get input for discipline guidelines for research data management.Draft programme
9:00-9:30 Welcome with coffee and tea
9:30-9:45 Welcome words and introduction to the programme
9:45-10:30 Keynote speaker 1: Open science, open research data
10:30-11:15 Keynote speaker 2: Open data
11:15-11:40 Break with coffee and tea
11:40-12:45 Break-out sessions, 3 different locations, 3 speakers per session. Speakers will focused on: guidelines for data management in their discipline or a specific data type as: survey data, GIS-data, automated data, dynamic data)
– Session 1: Working with data for reuse in sciences
– Session 2: Structuring data for reuse in the humanities
– Session 3: Reuse of data in social sciences