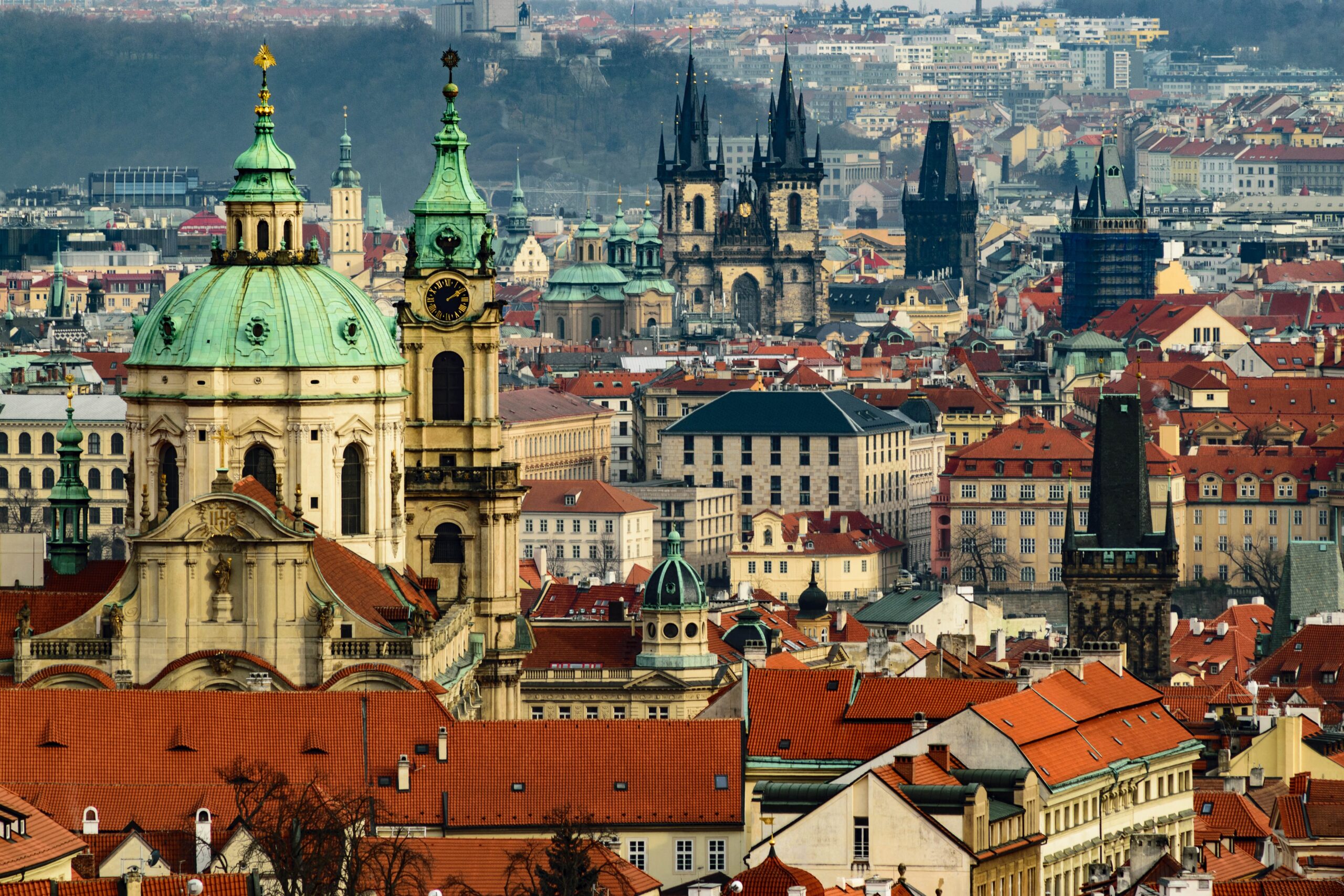 CZECH OPEN SCIENCE DAYS 2015 / DNY OTEVŘENÉ VĚDY 2015 (PRAGUE)
The main goal of this one-day intensive training event is to introduce concepts of Open access and Open Data in more depth to the target audiences (Researchers, Research Administration, PhD students, Librarians/Repository managers, Policy makers/Funders).
The topics covered will include:
OA Policy Management and Development
Managing and Sharing Research Data
H2020 and Open Access Policy
CRIS and OpenAIRE: standards, interoperability
Role of Academic Libraries in advocating OA
The participants will receive an intensive training and in the upcoming years should play a role of OA advocates at their home institutions. After the FOSTER training, the participants will return to their institutions and prepare a workshop that will respect the specifics of the particular institution and be tailored to its needs. The workshop will be prepared within 6 months after the FOSTER training.
In order to reach the members of target groups nationwide, the training will be held in two biggest cities (regional capitals) of the country – in Prague and in Brno. Both cities are homes of the two largest public universities (Charles University in Prague, Masaryk University in Brno) and many other research institutions. Also, both cities have potential to attract participants from surrounding regions of Bohemia (Prague), respectively Moravia (Brno).
The trainings will be held under the patronage of Association of Libraries of Czech Universities (ALCU, http://www.akvs.cz/en/index.html) that connects all 26 public universities (and their libraries) in the Czech Republic. ALCU has been involved in OA advocacy for a very long time, including announcing Open Access to be one of four key activities in its Strategic plan 2012-2015.
There will be a facilitated discussion after each presentation and participants will have a chance to consult and discuss the situation at their home institutions. Follow-up consultations will be possible via email or Skype. ALCU will continue to foster discussions at its workshops and conferences.
Contact information