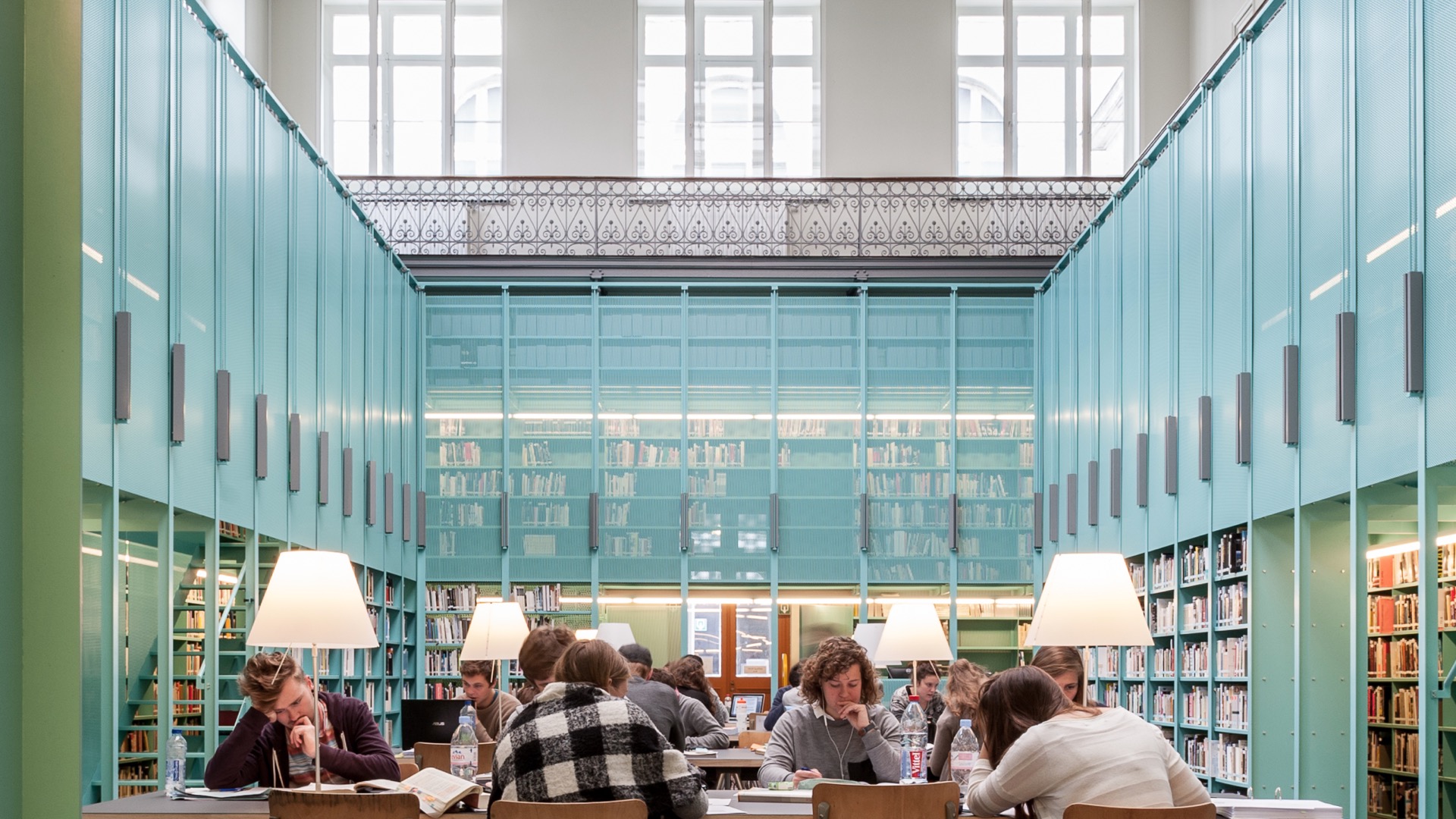 Discover the Library Buildings in Europe Website
In this webinar, Marie-Pierre Pausch-Antoine, Ignasi Bonet Peitx, and Michael Mönnich (members of the LIBER Architecture Working Group) will present the Library Buildings in Europe website (https://www.librarybuildings.eu/), which was launched in 2020 and provides access to a database of library building information.
The purpose of the website is to inspire and support those working on a library building project – be it a new building, extension, renovation, or reworking of interior spaces.
After attending the webinar, participants will be able to:
Identify resources and practical information on recent projects;
Understand the tendencies and stakes regarding constructions and renovations;
Join the database to promote their constructions' projects;
Get inspired to carry on with their construction projects.
The webinar is organised by the LIBER Architecture Working Group) and is open to anyone interested in Library Architecture projects.