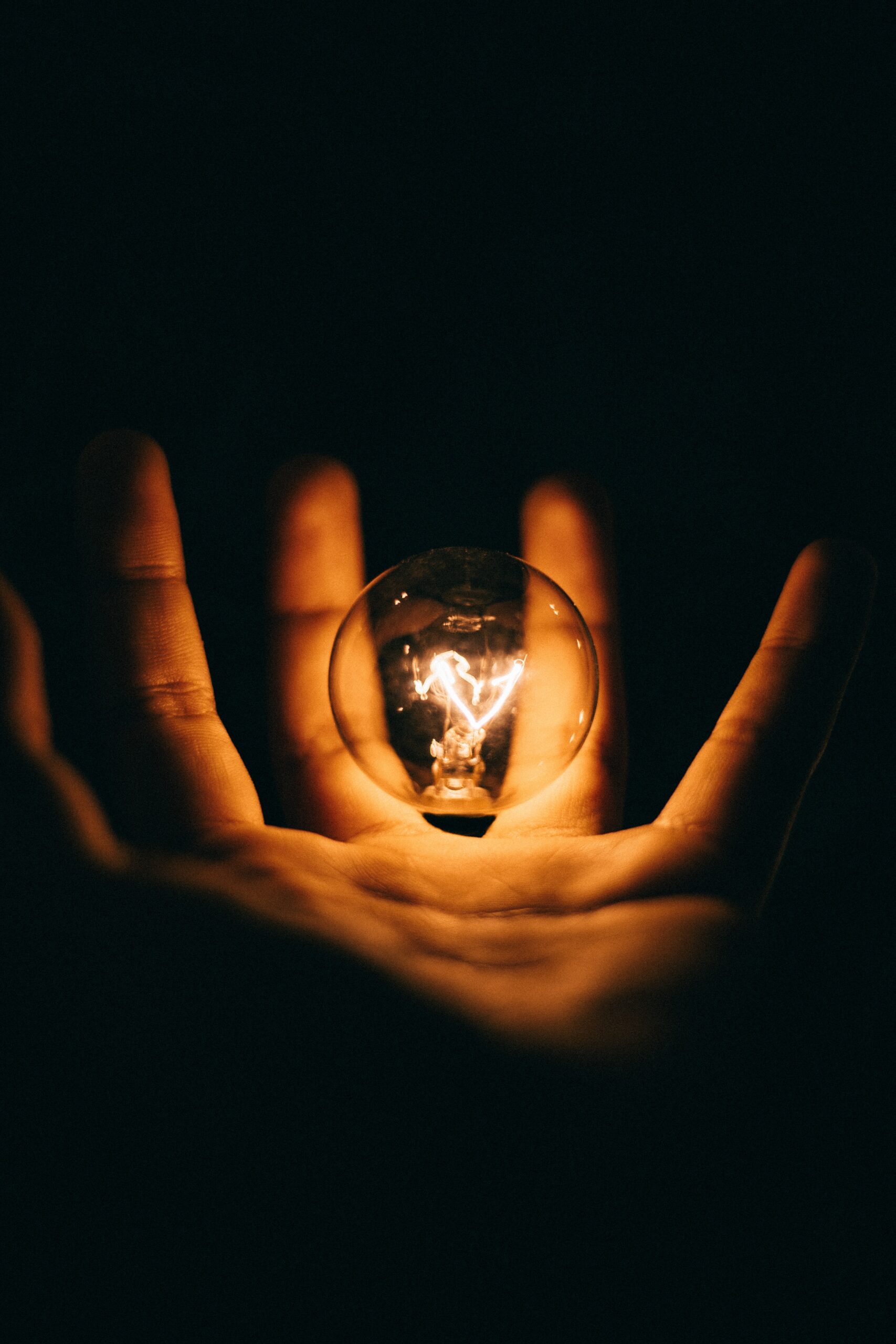 ELPUB 2017: Expanding Perspectives on Open Science
Elpub 2017 will focus on the diverse perspectives about Open Science, one of the most widely discussed topics in research communications today.
Despite the common claims that Open Science improves transparency and accountability throughout the research life cycle while democratizing the knowledge production process, empirical research and conceptual validation of these ideas has been limited. In addition, there is a growing tendency to conceptualise Open Science as a set of conditions waiting to be met, without regard for regional differences, including cultural and historical contexts of knowledge production. We, therefore, invite researchers and practitioners from diverse backgrounds to share their results and ideas at what we hope will be a highly interactive forum.
For more information, please see the ELPUB 2017 website.