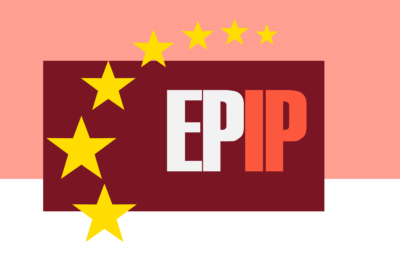 EPIP – IP & The Future of Innovation
CSIC is proud to host the 2021 Annual Conference of EPIP (European Policy for Intellectual Property).
The conference and preceding PhD workshop will take place from Wednesday the 8th to Friday the 10th of September 2021. It will bring together scholars from the fields of economics, law, management science, and political science as well as stakeholders and policymakers. The event will include theoretical, empirical and policy-oriented presentations and discussions on intellectual property protection, science and innovation.