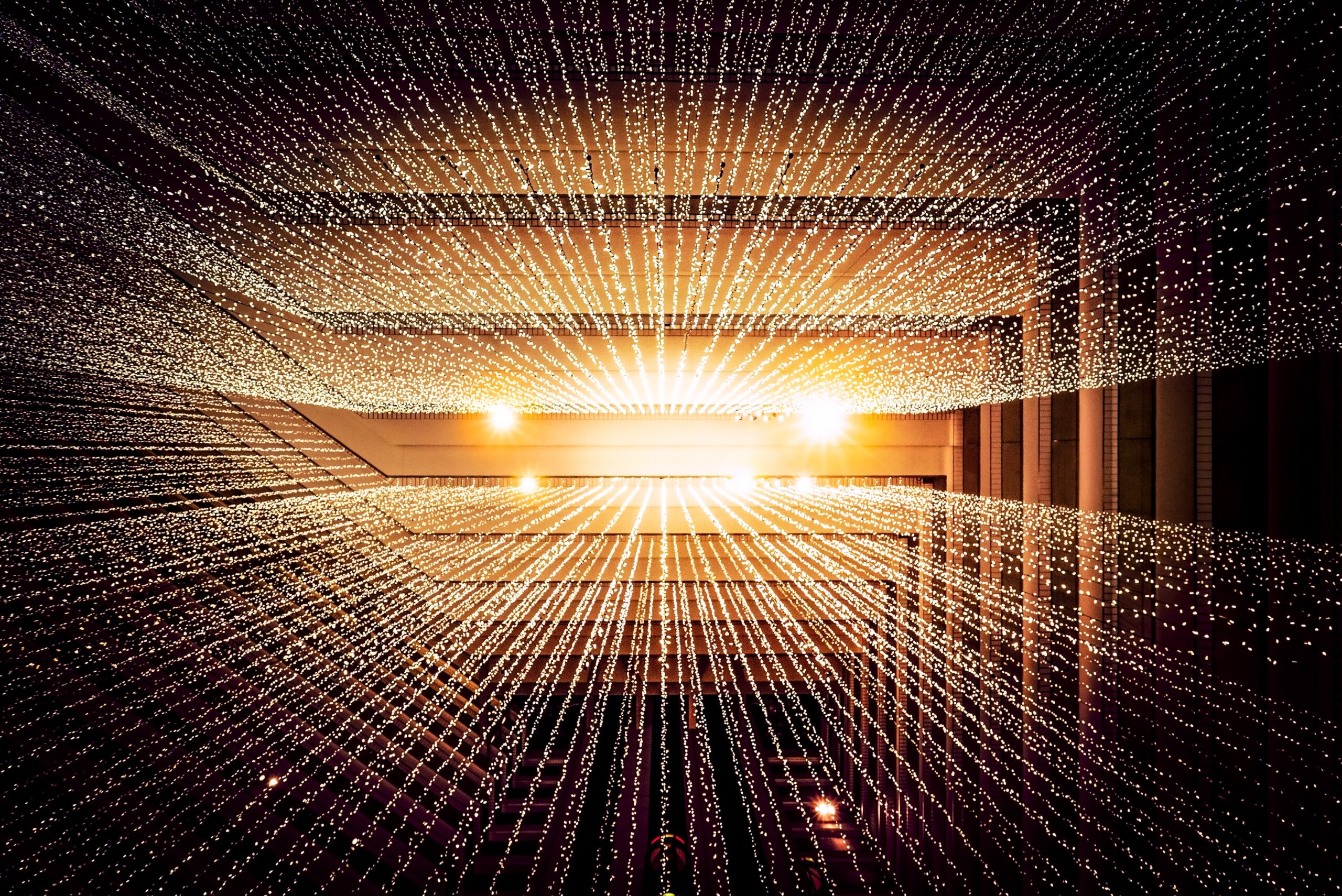 Erasmus Staff Week for Librarians
The Library and Information Services of the Cyprus University of Technology will hold the first Erasmus Staff Week for Librarians which will be held between the 13th to 17th of June, 2016 in Limassol, Cyprus.
The title of the program is "Libraries in a new era: challenges and opportunities".
This International Erasmus Staff Week is targeted towards Librarians in all the positions and administrative staff dealing with librarianship.
The Application deadline is set on 14 March 2016.
For more information about the program please follow the link  http://staffmobility.eu/staffweek/libraries-new-era-challenges-and