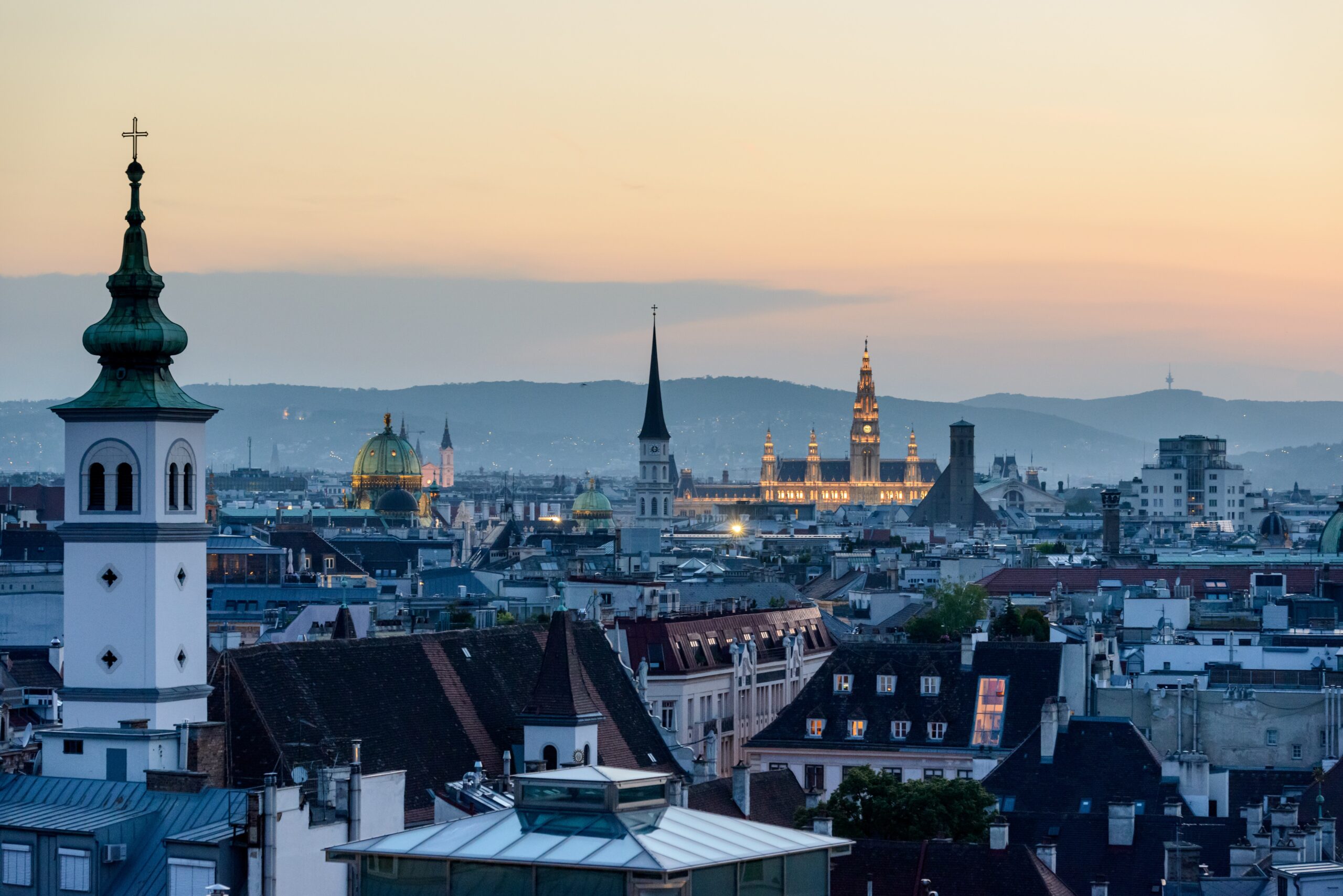 European Geosciences Union General Assembly 2015
Beyond providing basic understanding of how our planet works, geoscience research provides a major service to most of today's societal challenges: from food security to exploitation of natural resources, from climate adaptation and mitigation to renewable energies, from ecosystem services to natural hazards and disaster risk reduction.
As global population growth exponentially, and anthropogenic impact with it, the next generation of geoscientists will be under pressure to deliver relevant knowledge and solutions to a greater range of interdependent societel challenges. Speeding up innovation in geoscience research will depend on capitalizing on new workflows, principles and infrastructures that allow new ideas to circulate optimally and find fast application in the academic or applied sectors.
The collection of Sessions, talks and Short Courses will deal with issues of Open Science, and how it can benefit career impact, bridge the science-society gap, and speed up innovation towards resolving societal challenges.
EOS11 Supporting Master and Ph.D. students: Concepts of graduate and postgraduate education
Convener: Christina Klose | Co-Conveners: Claudia Sprengel , Annette Ladstaetter-Weissenmayer
Presentation: Soft skills for Hard Impact: role of Open Science in research career
Speaker: Ivo Grigorov, FOSTER Project
EOS15 Delivering Earth science to society through effective research collaboration management
Convener: Luisa Cristini | Co-Conveners: Sylvia Walter, Ivo Grigorov
Presentation: Tech-transfer to the SME sector using Open Science
Speaker: Ivo Grigorov, FOSTER Project
SC23 Open Science goes Geo – Part I: Research Data
http://meetingorganizer.copernicus.org/EGU2015/session/19163
SC24 Open Science goes Geo – Part II: Scientific Software
http://meetingorganizer.copernicus.org/EGU2015/session/19164
SC25 Open Science goes Geo – Part III: Beyond Data and Software
http://meetingorganizer.copernicus.org/EGU2015/session/19165
SC26 Open Science goes Geo – Part IV: Winning Horizon 2020 with Open Science
http://meetingorganizer.copernicus.org/EGU2015/session/19166
Presentation: Using Open Science in research fund raising
Speakers : Ivo Grigorov, FOSTER Project & Sünje Dallmeier-Tiessen, CERN
Contact information