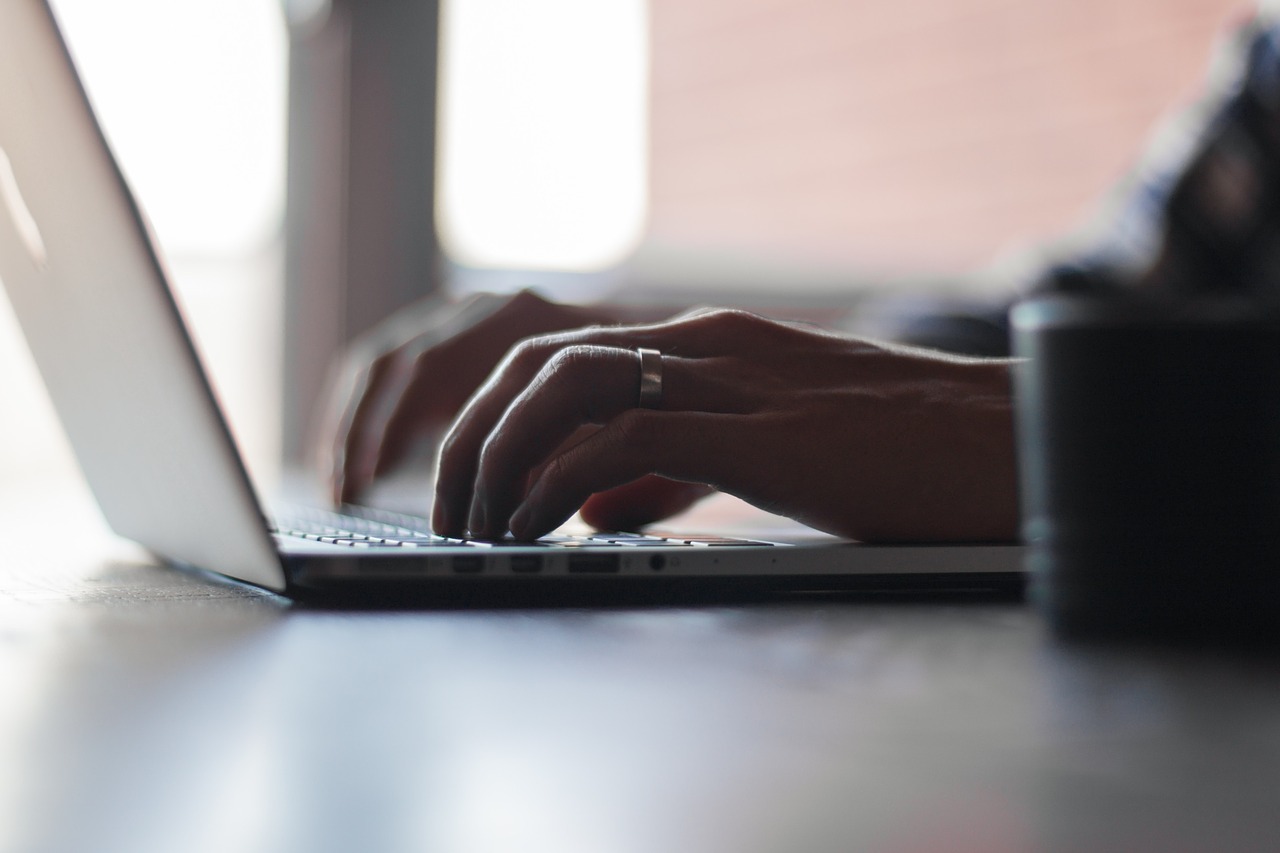 Fiesole Retreat 2016
The 18th meeting of the Fiesole Retreat finds us 15% into the 21st century. The digital revolution has been a fact of our lives this entire time. At this meeting we will look the impact of the revolution thus far.
What changes have the first 15 years brought to scholarly communication and the accessibility of research data?
What are the striking innovations that have changed the way scholars interact?
In the tidal wave of information available electronically, how do we find what we need?
What value do we give to the unique or less marketable scholarly output?
What are the tools to monitor, measure, and determine the value of our
intellectual output?
Why should we care about managing our professional reputations?
How do we protect our privacy, in the midst of overwhelming amounts of data, both personal and professional?
Finally, are we developing business models and funding sources that will sustain us for the 85% of the 21st century still ahead of us?
The retreat will feature people in our industry who are grappling with these questions and ask them to share their observations. As always at the Fiesole Retreat, all participants will have an opportunity to participate in the discussions. We plan to answer some questions, and inevitably find more to ask.