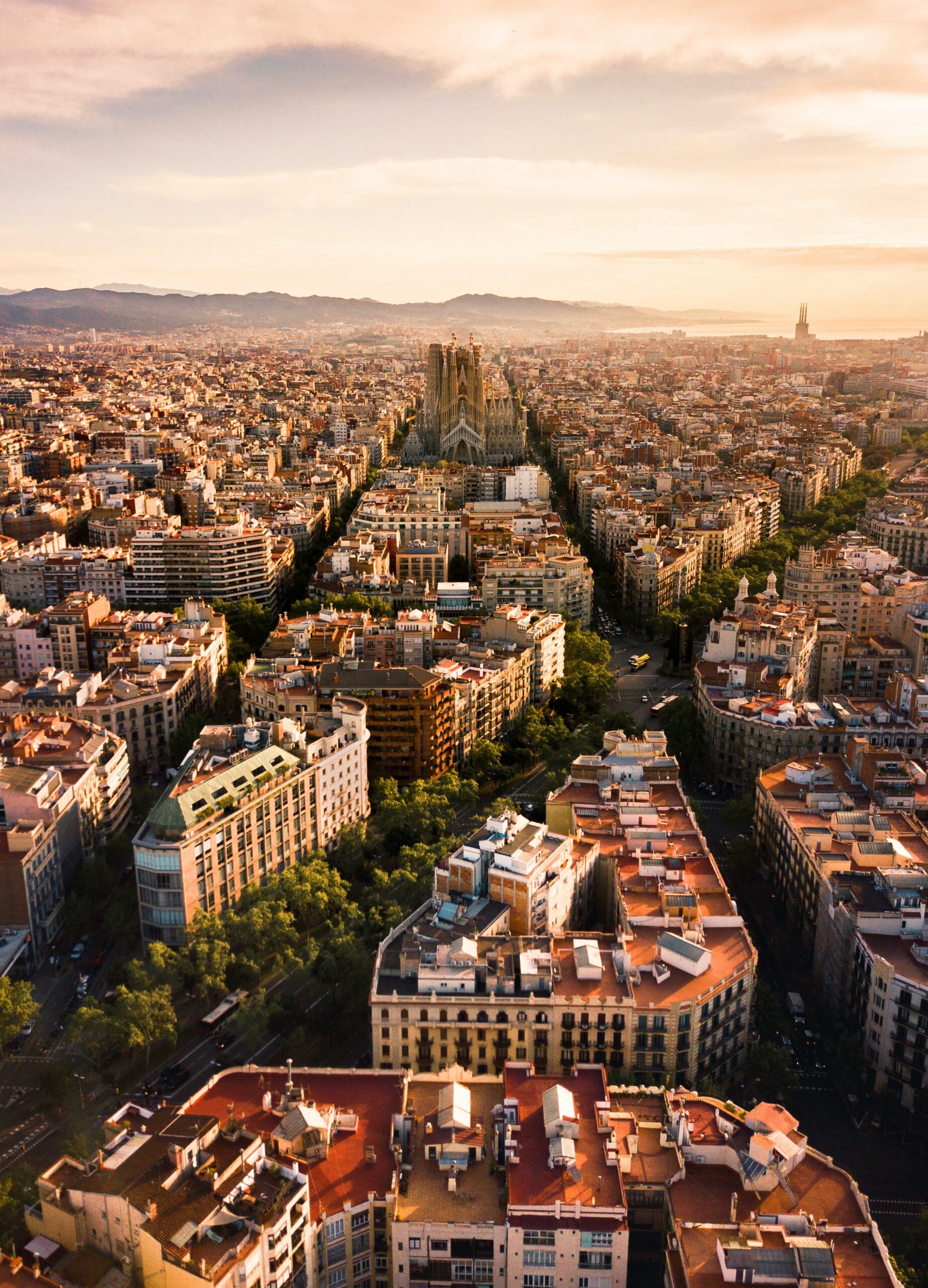 Fiesole Collection Development Retreat
What is the likely shape of the library of the Future? And how do we build collections for it?
The Fiesole Retreat Series aims to answer these questions, and the 20th edition will take place in Barcelona from 25-27 April. This is a unique opportunity to interact with a select group of your colleagues in a relaxed and thoughtful setting.
This year's theme is "Serving Learning and Scholarship". The 2018 Fiesole Retreat will once again examine new technologies and service models, as well as issues in collection development and librarianship. We will also look at the role of the Library as a laboratory of co-creation and creative solutions supporting learning. Join us in Barcelona as we explore our evolving role amidst these new directions.
The 2018 Retreat will be held at two campuses of the Universitat Pompeu Fabra. Our Preconference and Opening Sessions will be based at the newest campus, UPF Poblenou, which is located in the emerging technology sector of Barcelona referred to as @22. Our closing session will take place at the Campus Ciutadella, the reclaimed Citadel of the city. Tours of UPF libraries, as well as nearby museums and digital video facilities will be part of this year's Retreat. And we will travel to the city center for our conference dinner.
For more information, and to register, click here.