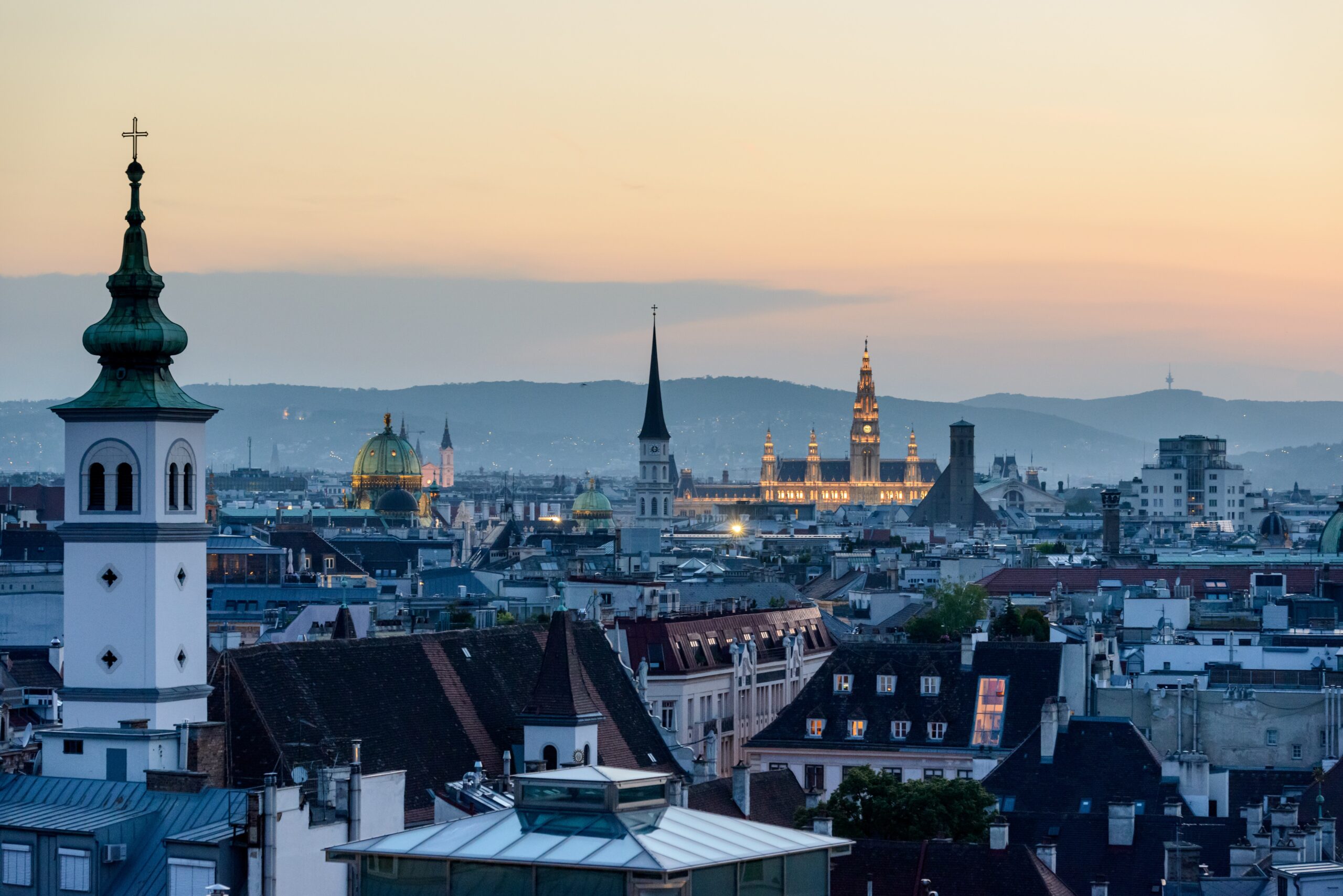 Focus on Open Science: Vienna
This one-day seminar will cover critical topics including Citizen Science, Research Data Management and Long-tail Data, and Offsetting Models.
Confirmed speakers
Dr. Paul Ayris, Pro-Vice- Provost (UCL Library Services), Chief Executive, UCL Press, co-Chair of the LERU INFO Community (League of European Research Universities), Adviser to the LIBER Board;
Prof. Dr. Daniel Wyler, Delegate of the President, for Strategic Projects at University of Zurich;
Dr. Ignasi Labastida i Juan, Head of the Research and Innovation Unit of the CRAI at the University of Barcelona;
Liam Earney, Director of Jisc Collections, UK;
Colleen Campbell, Partner Development at Max Planck Digital Library;
Jeannette Frey, Director of BCU Lausanne and Vice-President of LIBER (Association of European Research Libraries;
Paolo Budroni, Vienna University Library, Austrian Open Science Support Group.
For more information, please see the website.