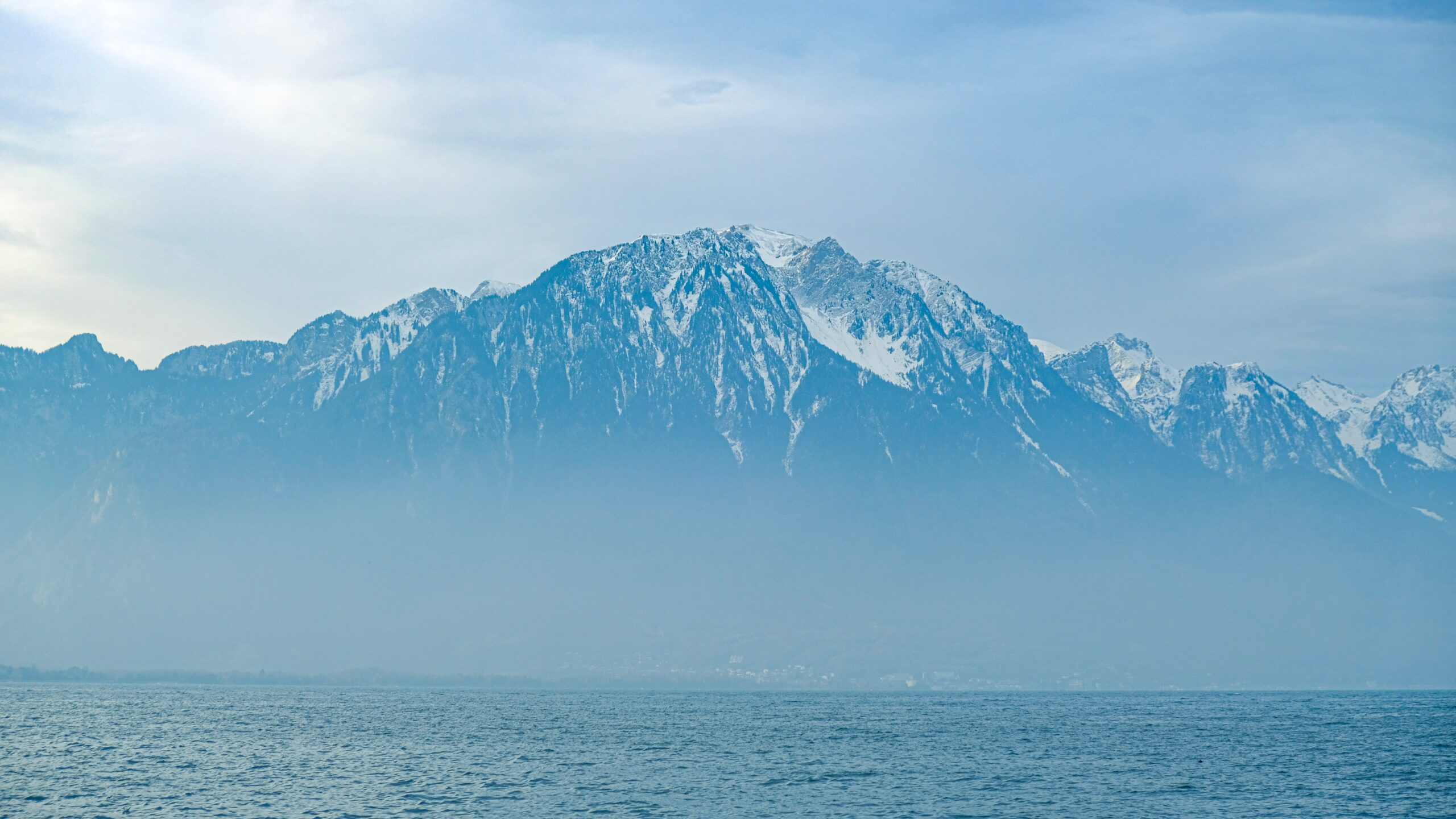 Frontiers Forum 2020
This invitation-only event brings together internationally renowned scientists, policy makers and entrepreneurs, who showcase and discuss groundbreaking new developments for extending healthspans, producing food in a sustainable way, providing clean energy, reversing climate change and preserving biodiversity. The aim is to spark powerful collaborations that transform data-driven insights and cutting-edge technologies into urgently needed solutions – faster.
The 2020 Frontiers Forum and Open Science sessions will take place on 15-17 May 2020 and LIBER president Jeannette Frey will be present at the event.