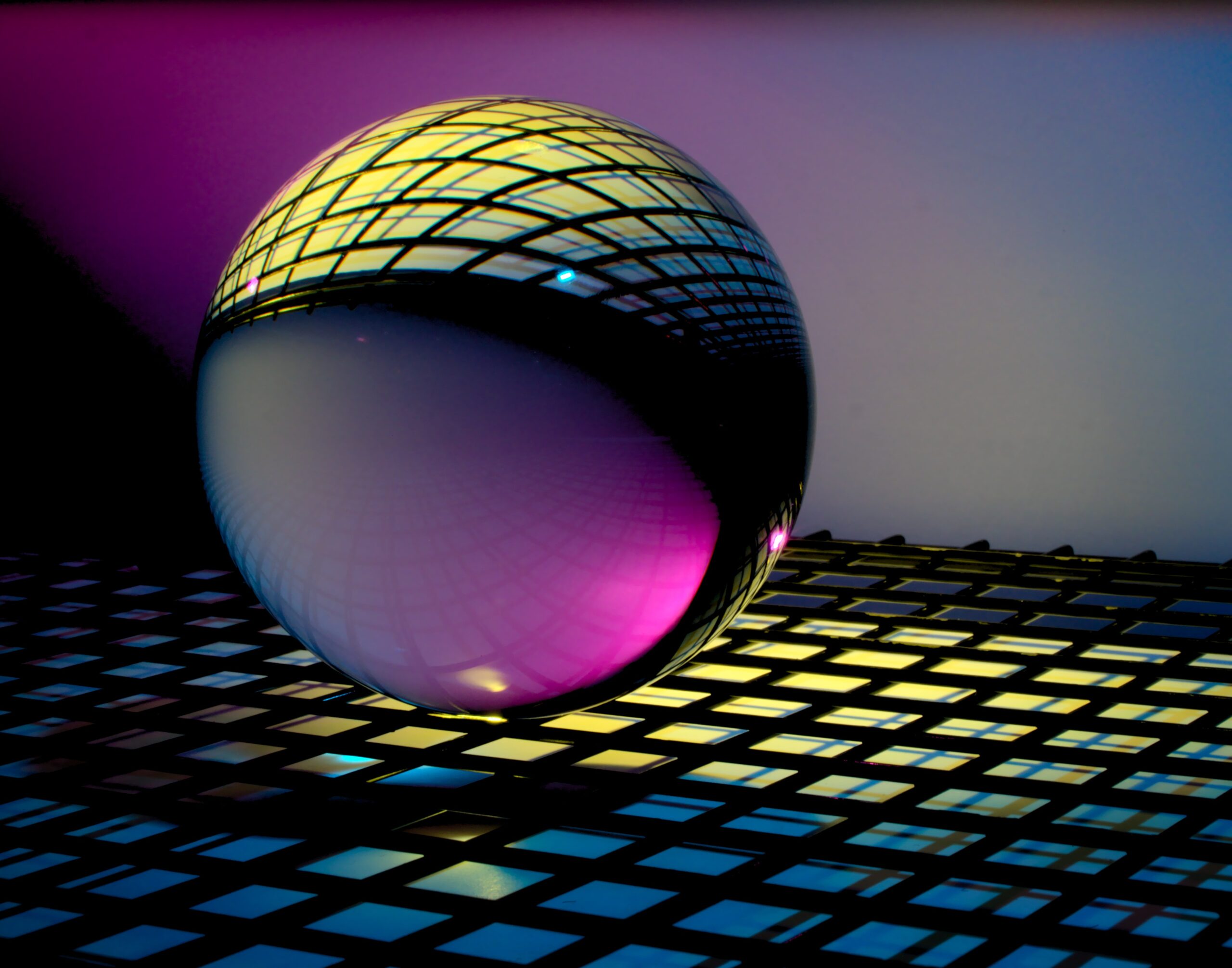 Historical Newspaper Content Mining: Findings from the Impresso Project – Workshop Series on Applying and deploying AI in GLAMs
This workshop is part of a series of workshops (Applying and deploying AI in GLAMs) organised by AI4LAM and co-hosted by LIBER and the BnF. Read more about the workshop series here.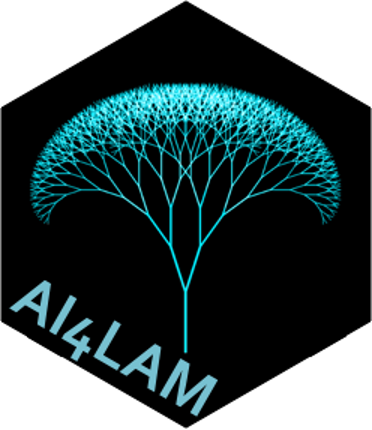 Extracting content via text mining and making it accessible for scholarly research has been often discussed in the past decade, but the noisy output has stiffened its realisation. Media Monitoring of the Past is an interdisciplinary research project in which a team of computational linguists, designers and historians seek to integrate text mining in historical research workflows. The project uses the datafication of a multilingual corpus of digitized historical newspapers from various transnational European collections. The findings of this project have been used for the creation of the impresso app, which allows researchers to explore, use, and share the historical texts from the project's corpus.
During this workshop, participants will:
Gain insight into the possibilities of using the impresso app;
Discuss integrating text mining and data visualisation applications into historical research practices;
Consider the need for creating topical collections.
Speakers:
Estelle Bunout researches digitised newspaper collections from Switzerland and Luxembourg. Maud Ehrmann is a research scientist at the EPFL Digital Humanities Laboratory in Lausanne.
The space in the workshop is limited. To ensure your successful registration, please, register early until the maximum capacity is reached. Please, let us know should you not be able to attend so that a participant from the waiting list can take your place.
This workshop is organised by AI4LAM and co-hosted by LIBER as part of the workshop series 'Applying and deploying AI in GLAMs'.
Note: Full capacity for this workshop has been reached. If you sign up, you will be placed on the waiting list. If a place in the workshop becomes available, you will then receive a message. You can also choose to watch the recorded event on LIBER's YouTube channel after the workshop. 
[Photo by Michael Dziedzic on Unsplash]