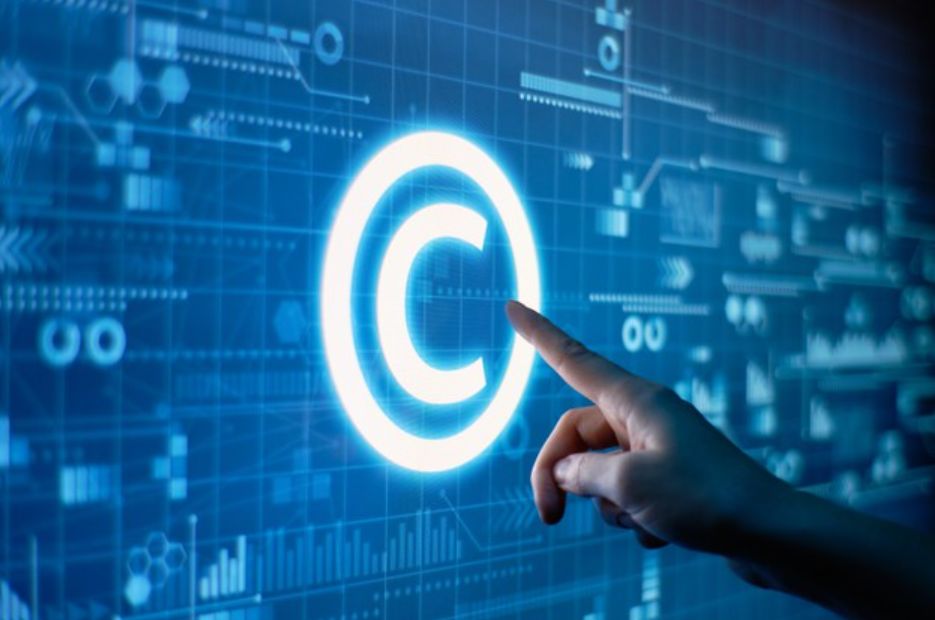 Implementation of the CDSM directive – web conference
ReCreating Europe is organising a new web conference titled "The implementation of the CDSM directive: snapshots into the future of EU copyright law." scheduled on the 21st of June 2021.
In the context of their cross-disciplinary and transnational research activities, ReCreating Europe is glad to invite you to their next web conference on the process of implementation of the CDSM Directive. It will feature two keynote speakers, Professor Raquel Xalabarder (Universitat Oberta de Catalunya) and the First Advocate General Maciej Szpunar (Court of Justice of the EU), followed by four thematic panels. Each panel will be devoted to a topic that is touched by the Directive and has been subject to ReCreating Europe's research:
A new era for EU copyright exceptions and limitations?
Setting the rules for automated content-filtering
Remuneration and reversion right
Preservation of cultural heritage
The presentation of the interim results of our research at ReCreating Europe will be followed by respondents representing stakeholders' categories, legal experts and policymakers, and the civil society. We look forward to your participation in the discussion!
More information about the programme is available here, and you can directly register here.