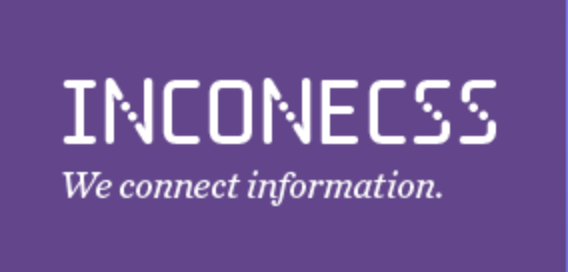 INCONECSS Community Meeting – Staying in Touch with our Communities during the Pandemic
Every 3 months, INCONECSS invites you to discuss a relevant topic and to share your experiences with others.
The topic of the first online meeting is: Staying in touch with our communities during the pandemic – ties with students, faculty and staff.
This first event will take place on the 22nd of March at 14:00 CET.