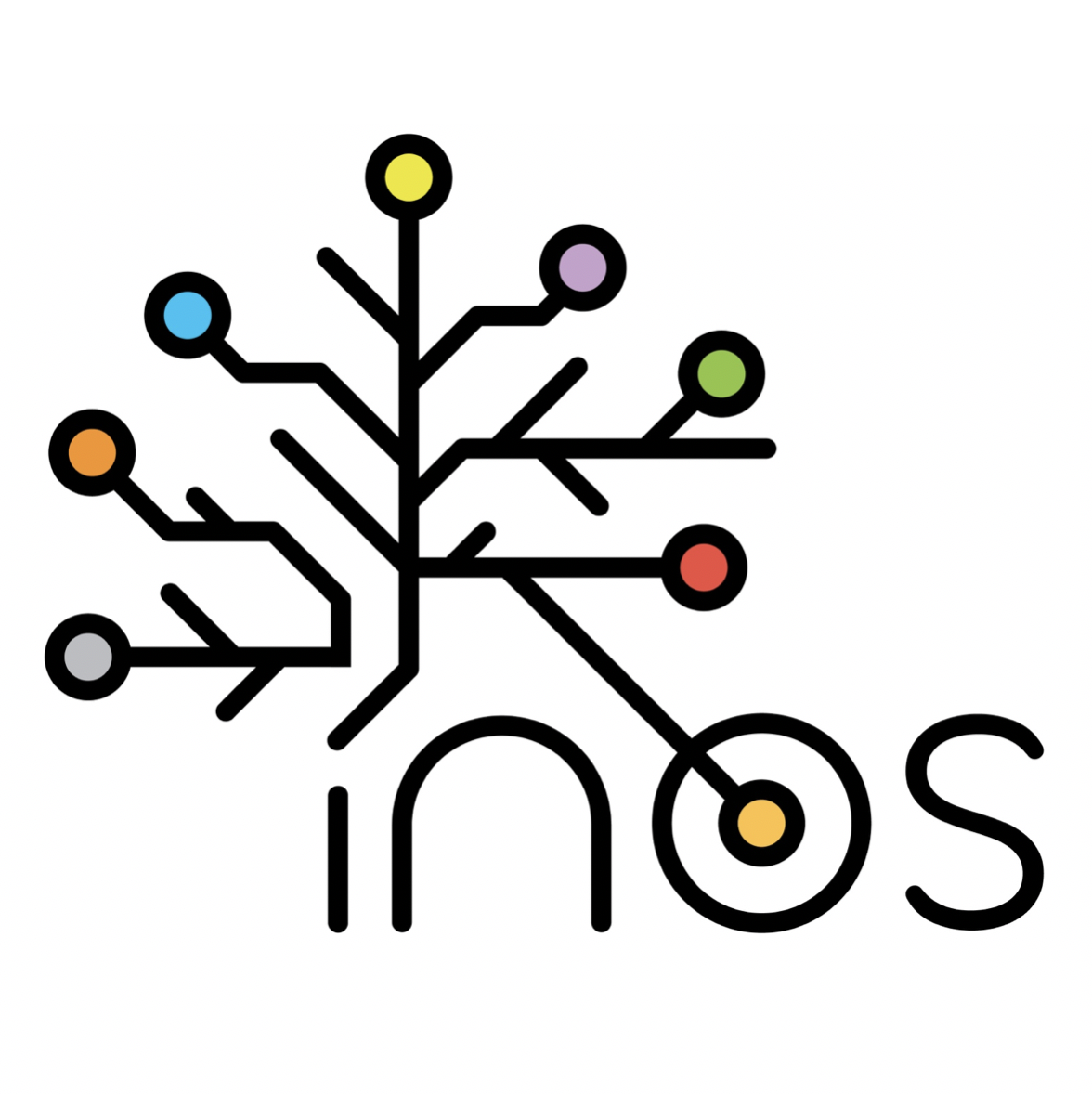 INOS Project – Shakers & Makers: Key Stakeholders In Open Science & Citizen Science
Based on the knowledge and skills gaps identified during our 1st Vision Building workshop ('Citizen & Open Science in Higher Education: Co-creating a Shared Vision'), the aim of this 2nd workshop is to identify grounds for collaboration for a wide spectrum of stakeholders (HEI management staff, policymakers, funding bodies and members of networks/ consortia of European and international reach on OS, the HEI sector and business), to support and foster the deployment of Citizen Science within Higher Education Institutions.
Participants are encouraged to actively discuss and present their experience in this field, collaboration initiatives, models and tools they have found useful, as well as effective ways to engage external stakeholders to find innovative solutions to common problems.
An introductory lecture about the collaboration between different stakeholders for Citizen Science will precede the discussions. The outcome of this event is the creation of a report from the two vision building workshops. This final vision document will be publicly available on Zenodo.
This INOS project has been funded with the support of the Erasmus+ programme of the European Union under contract No 2019-1-DK01-KA203-060268.