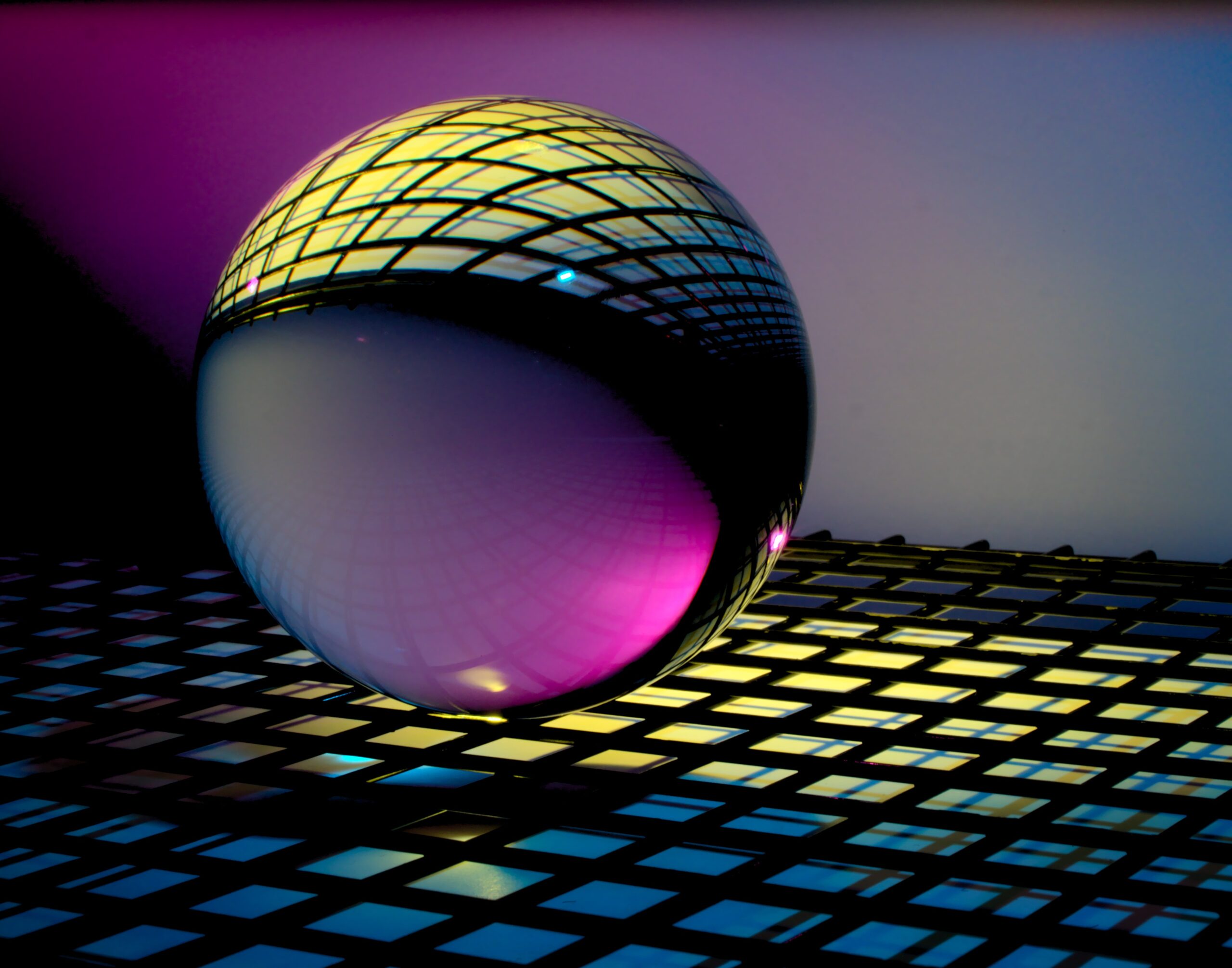 Introduction to Visual AI in GLAMs – Workshop Series on Applying and deploying AI in GLAMs
This workshop is part of a series of workshops (Applying and deploying AI in GLAMs) organised by AI4LAM and co-hosted by LIBER and the BnF. Read more about the workshop series here.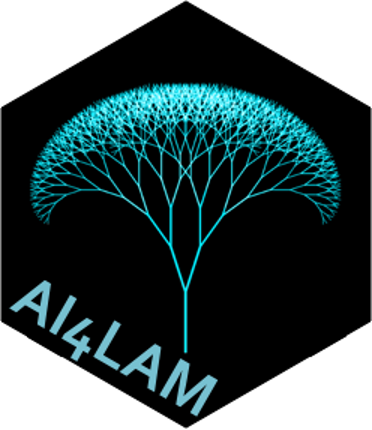 This workshop will introduce the use of visual AI for collections research, access and management. Using the example of collaborations between Oxford's Visual Geometry Group (VGG) and researchers and curators within the GLAM sector, the speaker will provide a hands-on introduction to VGG's open-source tools for visual search, classification, comparison and annotation. The workshop will provide a benchmark for the state of the art in visual AI across the sector, and discuss critical and ethical issues around privacy, bias and accreditation.
Attendees will:
• gain an understanding of how collections of materials such as printed books, paintings, maps, photographs and audio-visual materials can be made searchable;
• learn how visual AI is being used in GLAM institutions and by affiliated researchers;
• and discover how they can use AI for themselves on their own collections.
Prerequisites:
No knowledge of computer vision or general coding experience is required to participate in the workshop.
Technical requirements:
Participants will (at a minimum) need a PC, Mac or Linux machine (not a tablet) running a relatively recent web browser. The workshop can either be followed through online demos or through user-installed software: the requirements for local installation are here.
Speaker:
Dr. Giles Bergel (www.printing-machine.org) is a digital humanist and a book historian, based jointly in the Department of Engineering Science and the History of Science Museum, University of Oxford. He is also an Honorary Research Associate in the Department of Information Studies in University College London, and currently sits on the Europeana AI in GLAMs taskforce.
The space in the workshop is limited. To ensure your successful registration, please, register early until the maximum capacity is reached. Please, let us know should you not be able to attend so that a participant from the waiting list can take your place.
This workshop is organised by AI4LAM and co-hosted by the BnF as part of the workshop series "Applying and deploying AI in GLAMs".
Note: Full capacity for this workshop has been reached. If you sign up, you will be placed on the waiting list. If a place in the workshop becomes available, you will then receive a message. You can also choose to watch the recorded event on LIBER's YouTube channel after the workshop. 
[Photo by Michael Dziedzic on Unsplash]