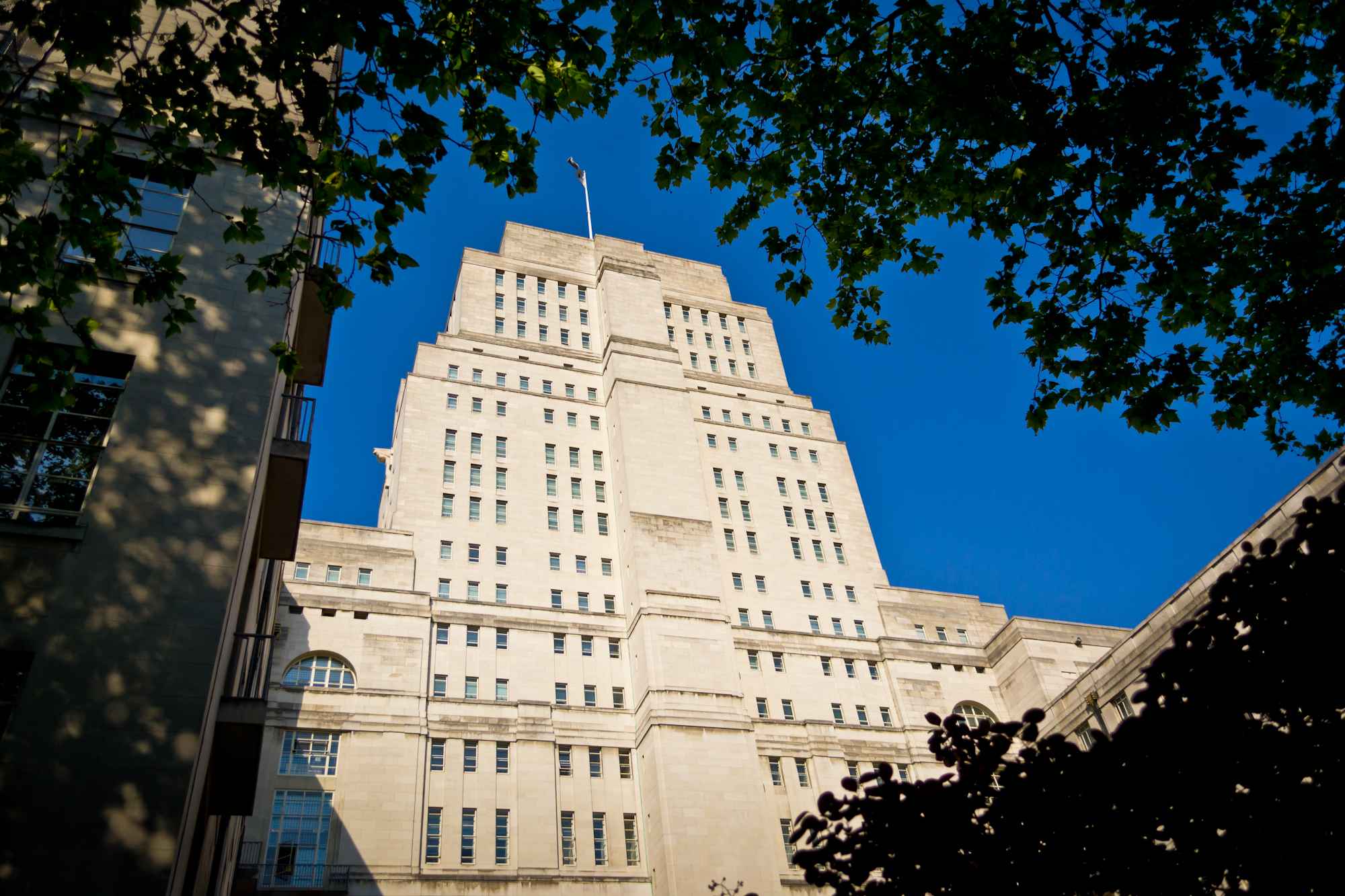 LIBER 2015 Annual Conference
LIBER's 2015 Annual Conference, one of the most important yearly gatherings for library professionals, will be held in London from 24 to 26 June.
The event will be hosted by Senate House Library, Imperial College Library, LSE Library and UCL Library Services.
The 2015 Conference website will be available in October 2014. In the meantime, this promotional video gives a sneak preview of what to expect.