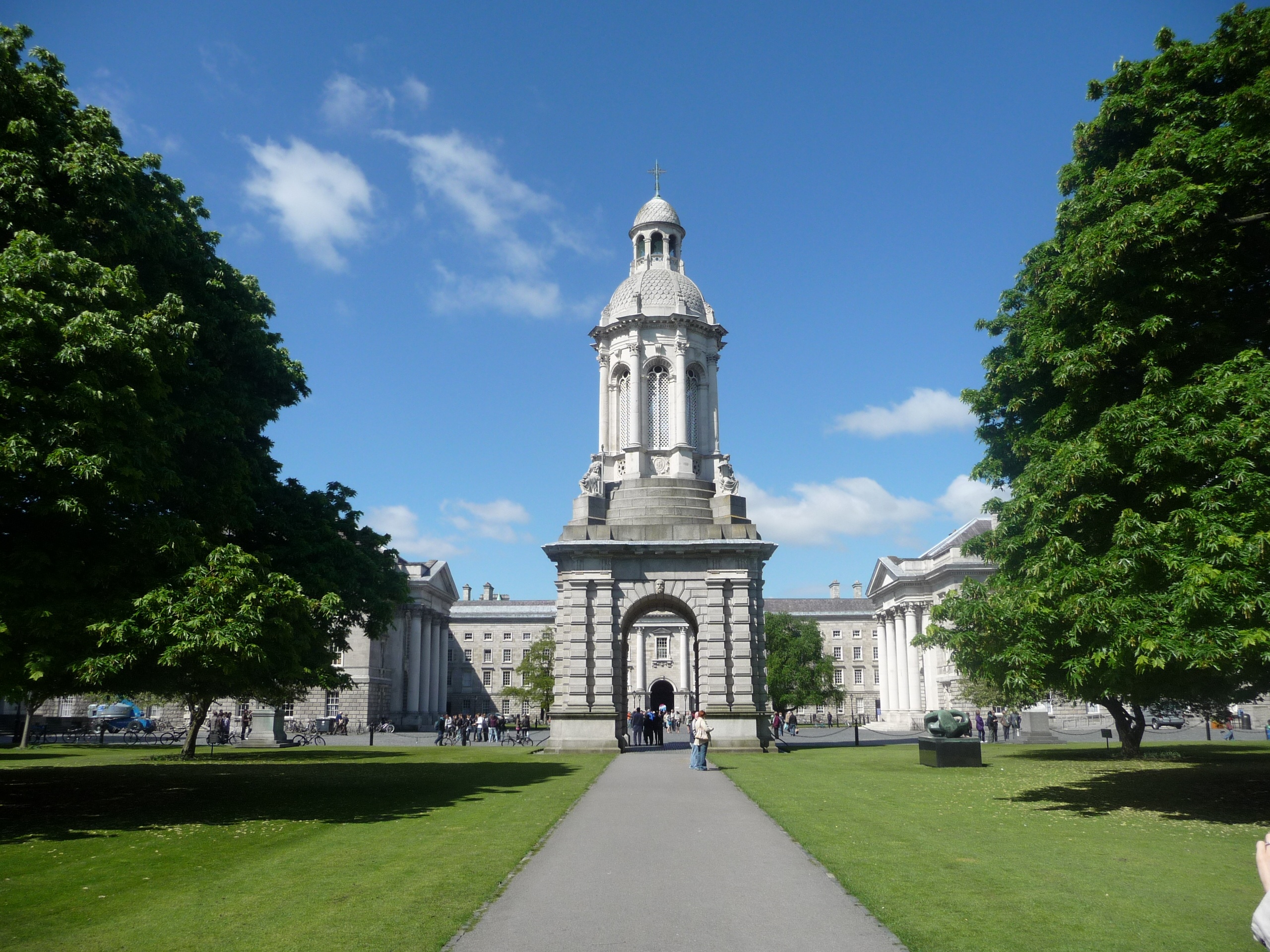 LIBER 2019 Annual Conference
2019 marks the first time that the LIBER Conference will be held in Ireland.
Renowned as a centre for music, arts, literature and culture, Dublin is the vibrant capital city of Ireland and home to over a million people. Located at the heart of Dublin city centre, at the meeting place of the cultural, technology, political and retail districts, Trinity College Dublin, the University of Dublin is one of the most famous institutions in Ireland.
The LIBER Conference 2019 will be held in the beautiful city-centre campus. It will be held in collaboration with CONUL, the Consortium of National and University Libraries for the island of Ireland.
To find out more, please see the LIBER Conference website.