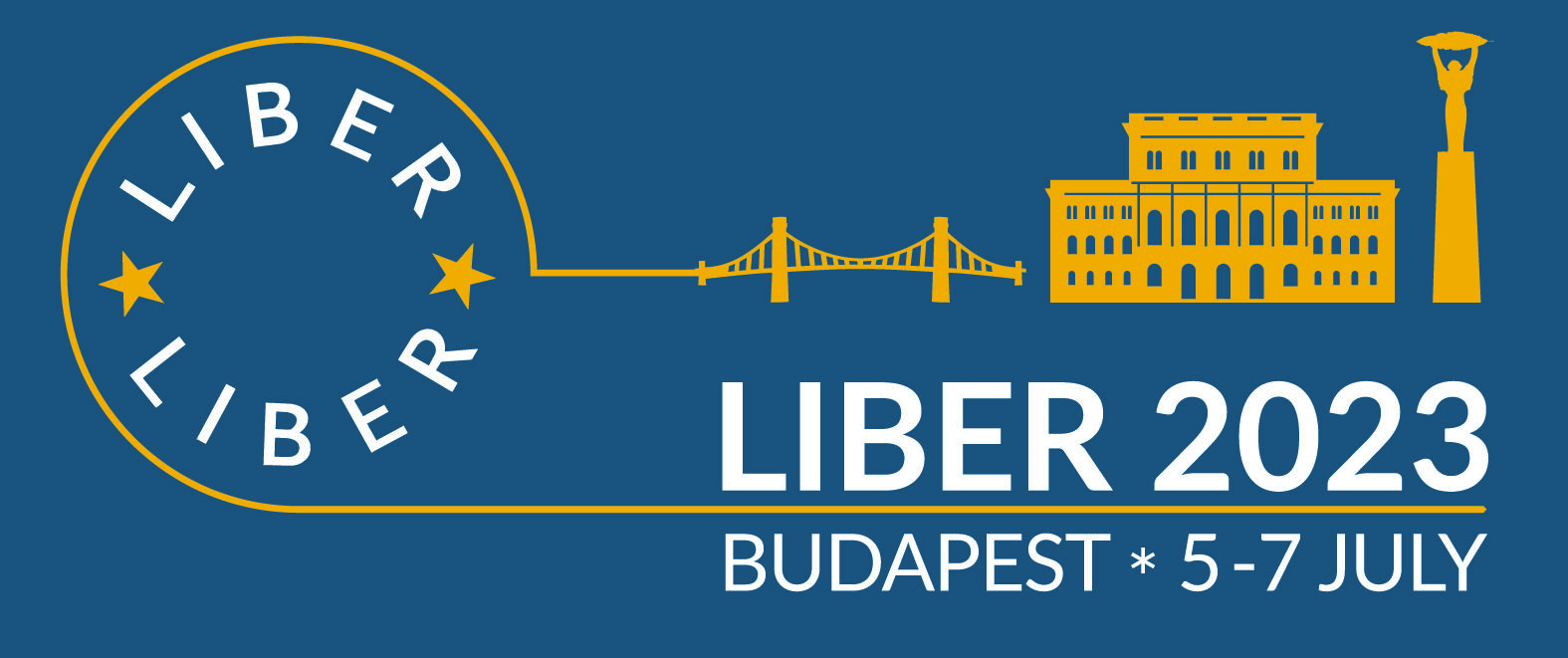 LIBER 2023 Annual Conference
Our 2023 LIBER Annual Conference will take place from the 5th – to the 7th of July at the Library and Information Centre of the Hungarian Academy of Sciences in Budapest.
REGISTRATIONS ARE NOW OPEN!
Sign up for early bird tickets before 1st May.
The Hungarian librarian community is looking forward to welcoming you to the 2023 LIBER Annual Conference in Budapest.
We are getting ready to entertain you with the beauty, cultural heritage, gastronomy, and viniculture of Hungary.  And very importantly, we are making sure that every person attending our event feels they are in a safe, positive and respectful environment — regardless of race, colour, national and ethnic origin, religion, gender identity, and sexual orientation. Everyone is welcome to participate, every voice has the right to be heard. We hope to see you all soon!
Dóra Gaálné Kalydy
Deputy Director General, Library and Information Centre, Hungarian Academy of Sciences
If you have any concerns about attending, please feel free to contact LIBER. We are happy to address your concerns.
Watch the promo video below!