Event information
The third edition of LIBER's Journées leadership programme — exclusively for library directors — has now been re-scheduled to the 18th – 22nd of May 2022 and will take place in Budapest, Hungary.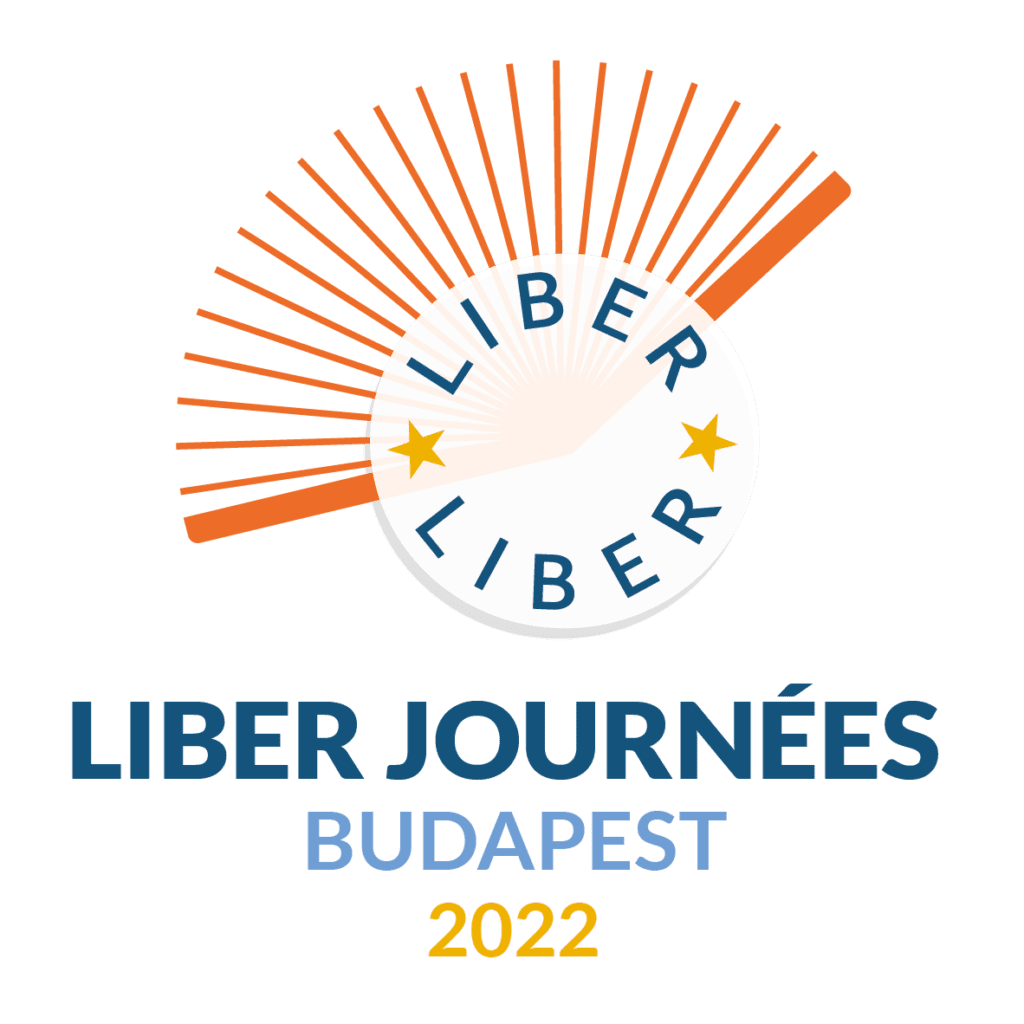 The LIBER Journées is a tailored scientific programme designed for 20-25 Library Directors who are already in leadership positions in their institutions and who are looking ahead at delivering strategic change as libraries and institutions redefine themselves in an ever-changing information and social environment.
The LIBER Journées brings participants together with eminent global speakers for a stimulating, interactive and strategic programme, addressing major challenges that face us all. This seminar concentrates on strategic matters and challenges which may be illustrated by operational matters and practical examples.
Questions?  Please contact Hilde van Kiel, chair of LIBER's Leadership Programmes Working Group.