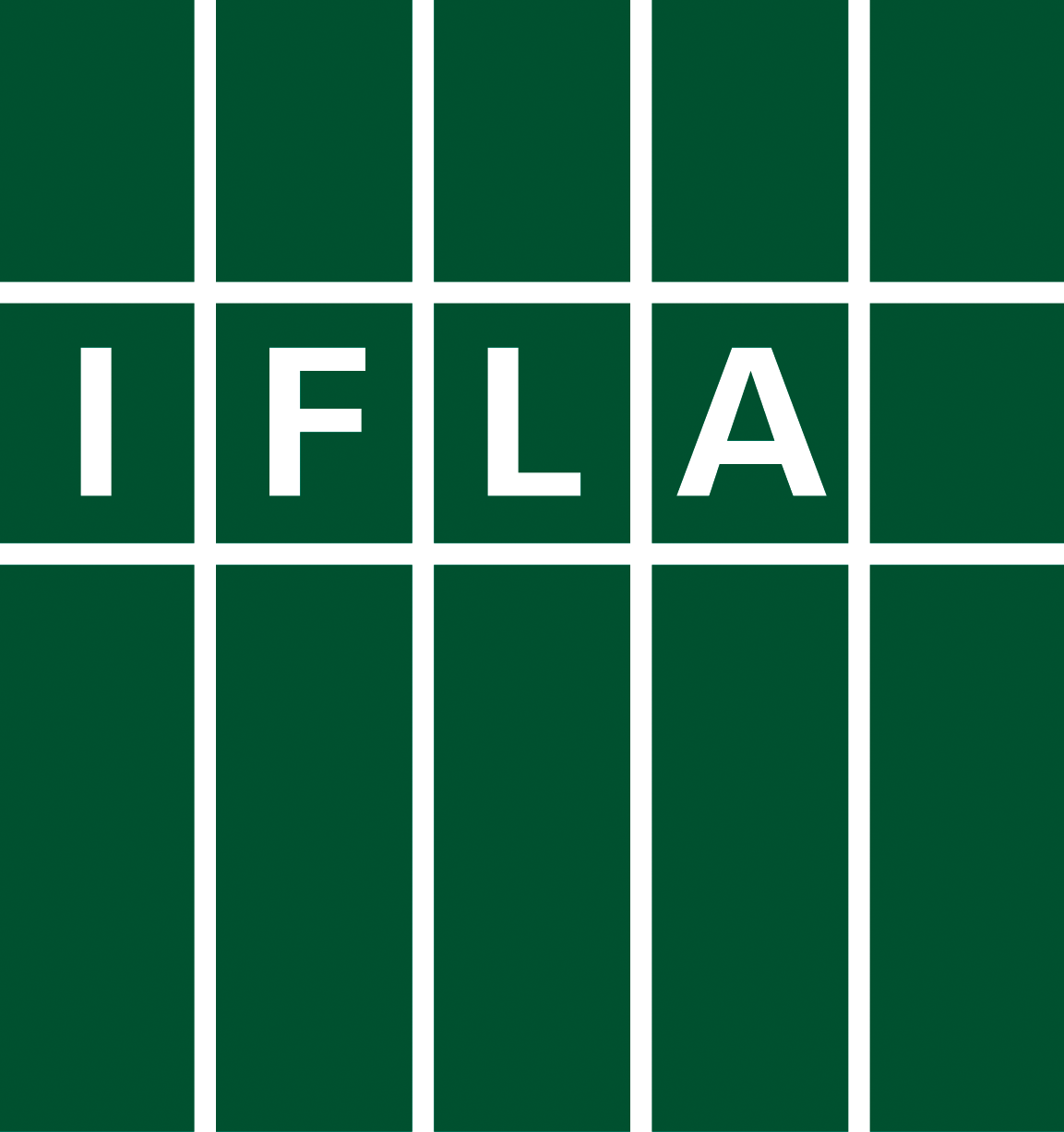 Newspaper e-publishing trends: the stewardship role of libraries
http://conference.ifla.org/ifla81/node/992
Organizer
News Media Section (formerly IFLA Newspapers Section) National Library of South Africa, Pretoria
Both printed and online newspapers are critical sources of primary information for library users worldwide. Whether it be for historical research on the politics of the day or society as it was, or for survival information needed to make a living now. Information is a key component required for sustainable development, democratic societies and economic growth. The equitable right and freedom of access to information contained in newspapers should be guaranteed by libraries.
The IFLA 2015 Pre-Conference will focus on the African context.
The main theme of the Conference
Newspaper e-publishing trends: the stewardship role of libraries has the following sub-themes – and papers chosen for presentation should address, but are not limited to:
Newspaper e-publishing trends in Africa
Digitized newspaper collections as African cultural heritage
The stewardship role of libraries and other public heritage institutions
Reporting the news in the digital and social media age: trends and how these impact the information industry
Issues of e-legal deposit: online news and newspapers
Latest initiatives and technologies in newspaper (e-)preservation and access
Text mining newspapers and news content
Services built on digital newspaper collections – training and skills for accessing them
Historical Research being done on the basis of digital newspaper collections
Users' experiences with digital newspaper collections – usability expectations
Freedom of expression and the right (of marginalized groups) to access content and digital resources
Copyright issues in digital newspapers – challenges and solutions
Other proposals relevant to the main conference theme will also be considered.
Submission Guidelines
Proposal abstracts should be submitted in English or French as an MS file
Proposal abstracts for the IFLA pre-conference must be submitted by 31 January 2015, must be in English or French and should clearly include:
Title of proposed presentation
Abstract of proposed paper (no more than 300 words)
Name(s) of presenter(s) plus position and/or title
Employer / affiliated institution
Contact information including e-mail address, telephone number
Short biographical statement of presenter(s)
Language of presentation (English or French with simultaneously interpreting)
Proposal abstracts should be submitted to:
Krista Kiisa
Email: krista.kiisa@nlib.ee
Ulrich Hagenah
Email: hagenah@sub.uni-hamburg.de
Douwe Drijfhout
Email: douwe.drijfhout@nlsa.ac.za
Mazelan bin Anuar
Email: mazelan_anuar@nlb.gov.sg
Selected presenters will be notified by 10 March 2015.
Accepted papers
Complete accepted papers should be c. 3,000-6,000 words in length, be an original submission not published elsewhere
Complete accepted papers and accompanying presentation slides must be submitted by the end of June 2015
Final papers should be written in English or French
20-25 minutes will be allowed for the delivery of the paper
The papers will be made available on the Conference website and the IFLA News Media Section website
Author(s) must agree to make their paper available under the terms of the Creative Commons Attribution 3.0 Unported License
To discuss any matter relating to this Call for Papers, please contact:
Krista Kiisa (E-mail: krista.kiisa@nlib.ee)
Ulrich Hagenah (E-mail: hagenah@sub.uni-hamburg.de)
Douwe Drijfhout (E-mail: douwe.drijfhout@nlsa.ac.za)
Mazelan bin Anuar (E-mail: mazelan_anuar@nlb.gov.sg)
Registration
Registration information will be posted on the conference website at the beginning of 2015.
Important dates
| | |
| --- | --- |
| 6 March 2015:   | Abstracts due |
| 16 March 2015: | Acceptance notices sent to authors |
| 20 March 2015: | Start of registration |
| 30 June 2015: | Completed papers and presentation submitted |
Submissions
All proposals must be in before 31 January 2015.
Please note
All expenses, including registration for the conference, travel, accommodation etc., are the responsibility of the authors/presenters. No financial support can be provided by IFLA, but a special invitation can be issued to authors.