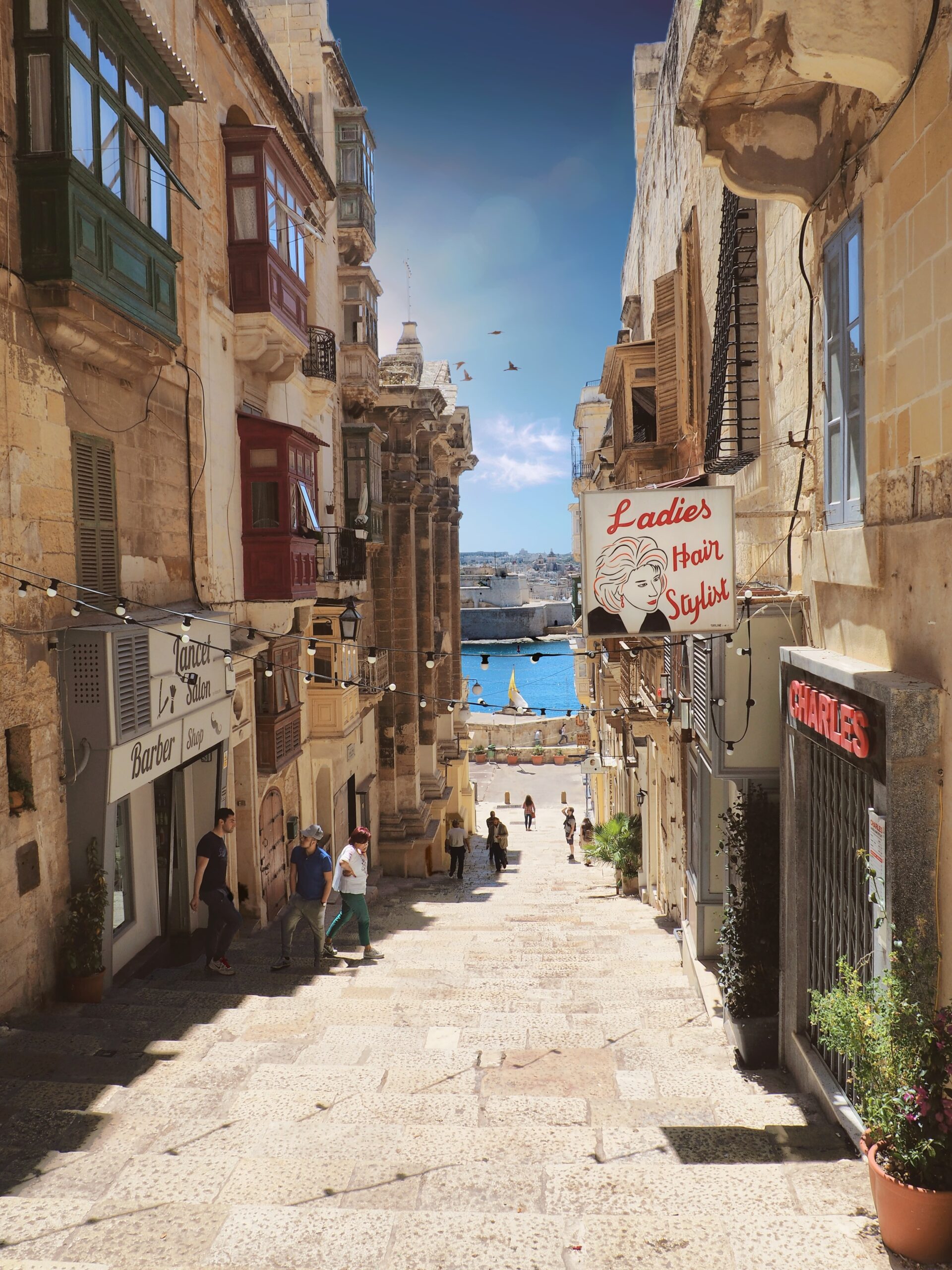 Open Access and its Impact on Research and Scholarship
The University of Malta (UoM) Library will be holding a one-day conference/training event whereby current trends and best practices pertaining to Open Access (OA) are highlighted and discussed. The main objective of this event is to raise awareness as well as provide a holistic and comprehensive overview of the concepts, leading principles and best practices of Open Access . Moreover, this event will serve as a marketing tool to promote the recently launched UoM Institutional Repository (IR) –OAR@UoM.
Academics and researchers attending the event will also be given a training session on how to navigate and submit their research output onto the IR. Additionally, this conference will serve as a tool to strengthen the UoM workforce and enhance the expertise of Library staff, highlight the importance of developing and implementing Open Access policies, as well as support managers, administrators and funding bodies with the harmonisation and compliance of Open Access requirements in relation to H2020.
Contact information