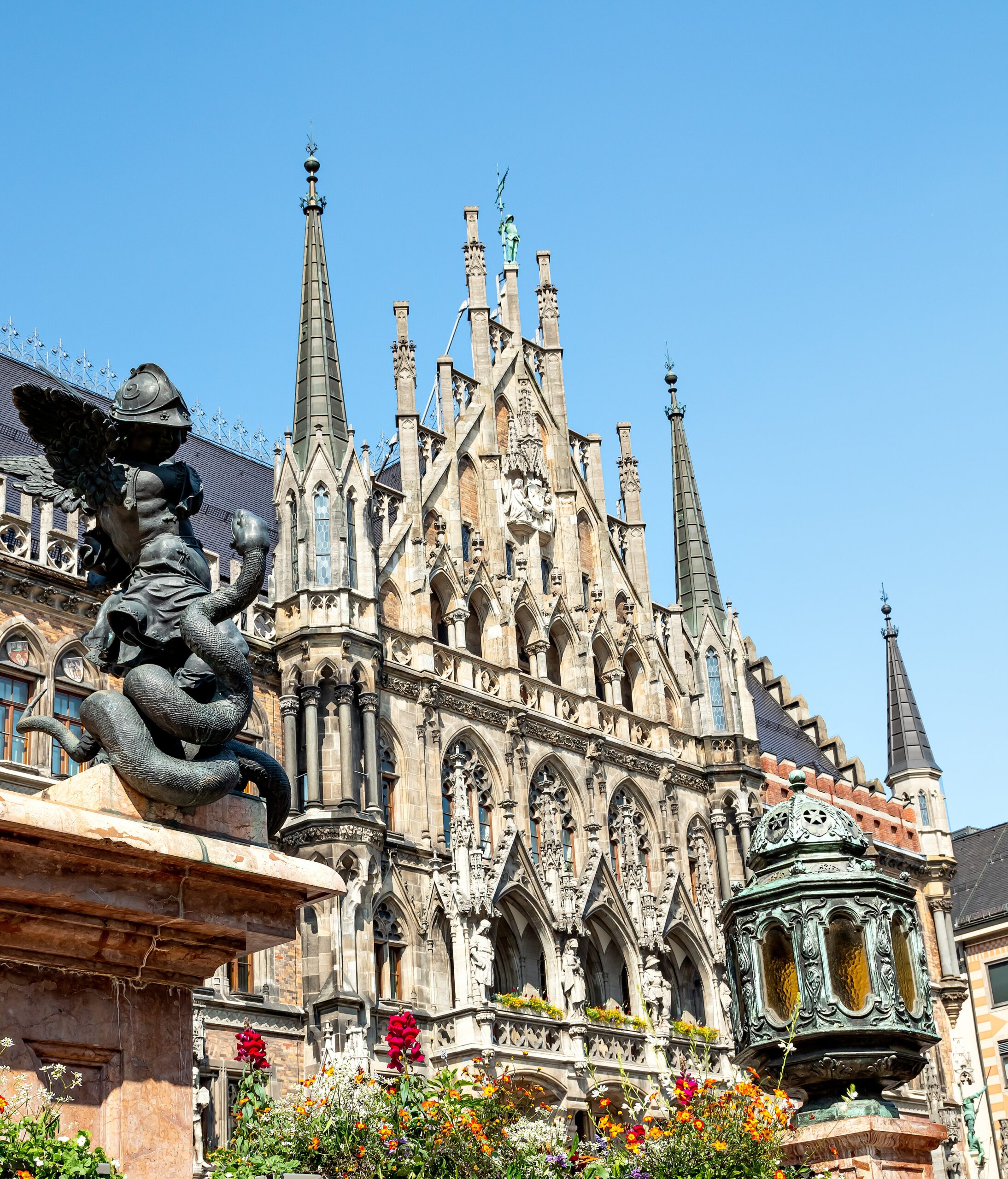 Open Access (OA) Ambassadors
The aims of the OA Ambassador training programme are:
i) to disseminate and multiply the principles of OA and open data among young scientists;
ii) to integrate OA principles as a standard process in the research work-flow of early stage researchers at the Max Planck Society;
iii) to create a real change and a sustainable transition towards OA in the long term.
OA Ambassadors (PhD students) of each Max-Planck-Institute (about 80 Ambassadors in total) will become OA multipliers and will be responsible for OA and related topics within their own institute. Each OA Ambassador should give one or two workshops or lectures per year about OA and open data principles tailored to the particular needs of their institute. They will furthermore directly support young scientists and help them to integrate OA practices in their daily work-flow as well as they would act as OA experts and contacts. In return, they will get an optimal training by a two days FOSTER training-trainers workshop.