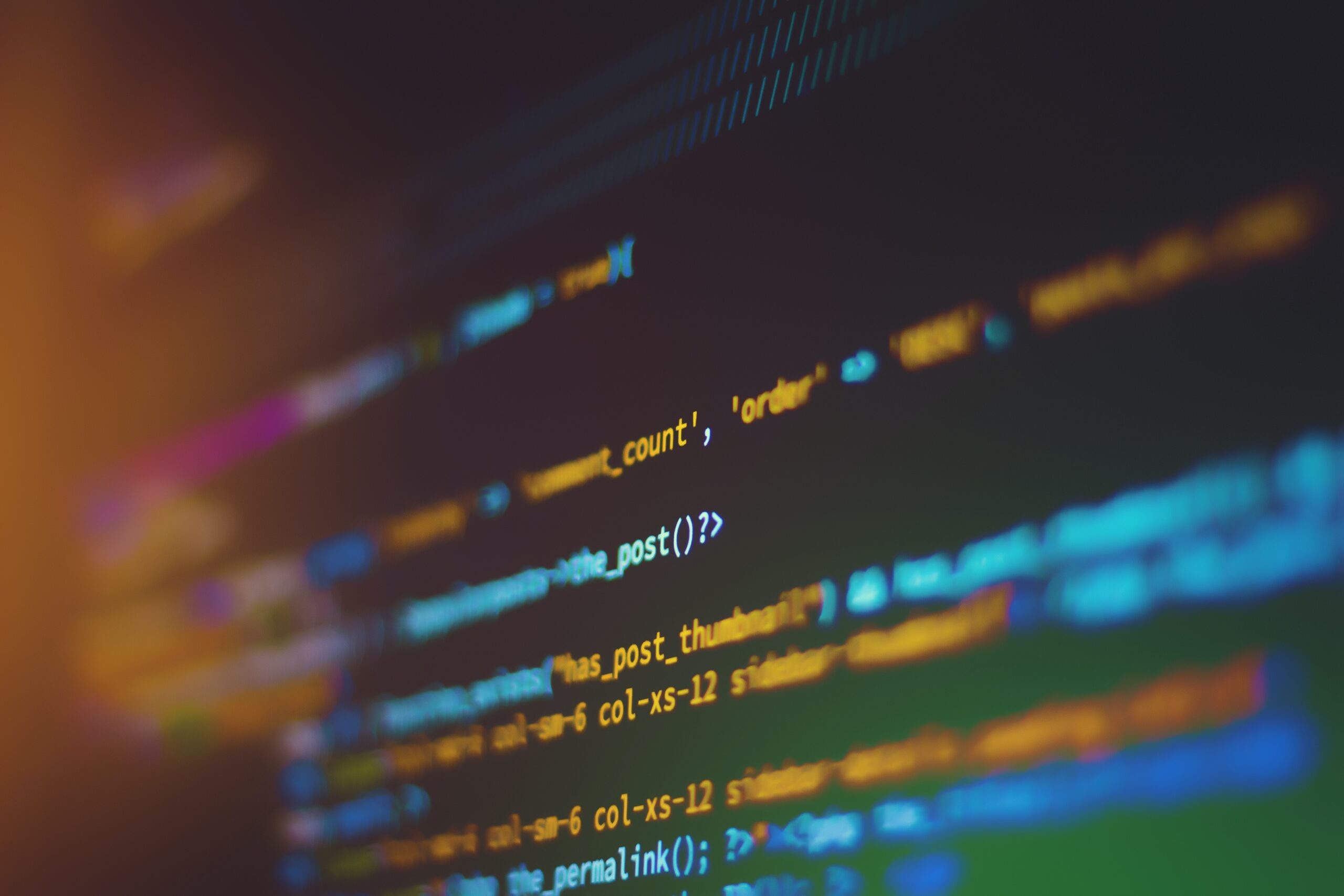 Open Access trends & Open Data: Agropolis scientific community
A conference on Open Access trends and Open Data to bring Agropolis researchers and information specialists together to share knowledge and exchange on learnt lessons on open data, will be organized during the Open Access Week 2015 with several workshops for the Agropolis scientific community in the fields of agriculture, food, biodiversity and environment.
This conference will be followed by multiple half-day workshops, not only in Open Access Week, "face-to-face" with trainers and researchers, inside the institute's partners to show and explain to the authors how to deposit scholarly documents and data sets in their repositories.
The Agropolis scientific community composed of 2,700 researchers and lecturers, 5,000 students including 300 PhD candidates a year (1/3 foreign students), in the fields of Agriculture, food biodiversity and environment, want to improve their knowledge about open science in order to ensure open access to all peer-reviewed scientific publications relating to its results under Horizon 2020. This community published 16% of articles in Open Access journals in 2013.
To make this events a reality, we will organize courses for trainers (Agropolis information specialists) on Open Data and how to organize self-learning online courses to promote the good practices on Open Access ; and organise an intervention for research projects managers (the Executive Board of Agropolis) and research staff working in funding bodies based in Montpellier.
Contact information