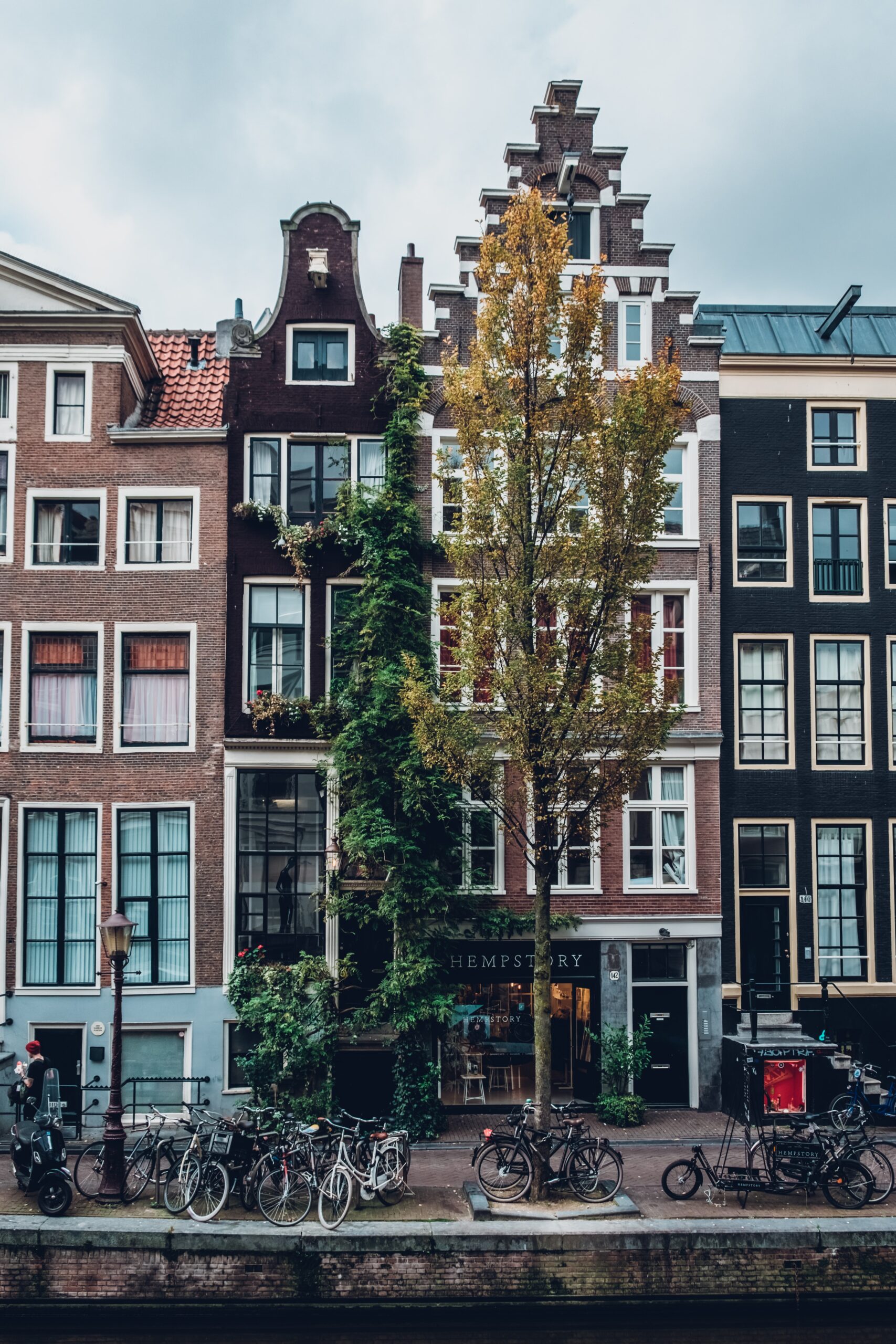 RECODE Workshop
Workshop WP5: Policy guidelines for open access and data preservation and dissemination workshop — 25 September 2014, Meervart Conference Center, Amsterdam, Netherlands.
The RECODE project invites you to participate in its final, policy recommendations workshop in Amsterdam on the 25 September 2014. RECODE has provided a forum for European stakeholders in the open access ecosystem to work together on common solutions. The project will culminate in a series of over-arching recommendations for a policy framework to support open access to European research data.
This final workshop is addressed to policy-makers and decision-makers within the following categories:
Research funders
Research performing organizations
Data centers
Scholarly societies
Publishers
Scholarly communication and research management experts
Information specialists
We invite the above stakeholders and experts to provide their input to the project's recommendations on open access policies to research data and their implementation. Participants will be provided with a copy of the recommendations in advance of the workshop and invited to review and validate them. This open process is expected to enrich the recommendations further, giving participants the opportunity to make a direct contribution to the formulation of the policy recommendations and be part of the EU policy-making process.