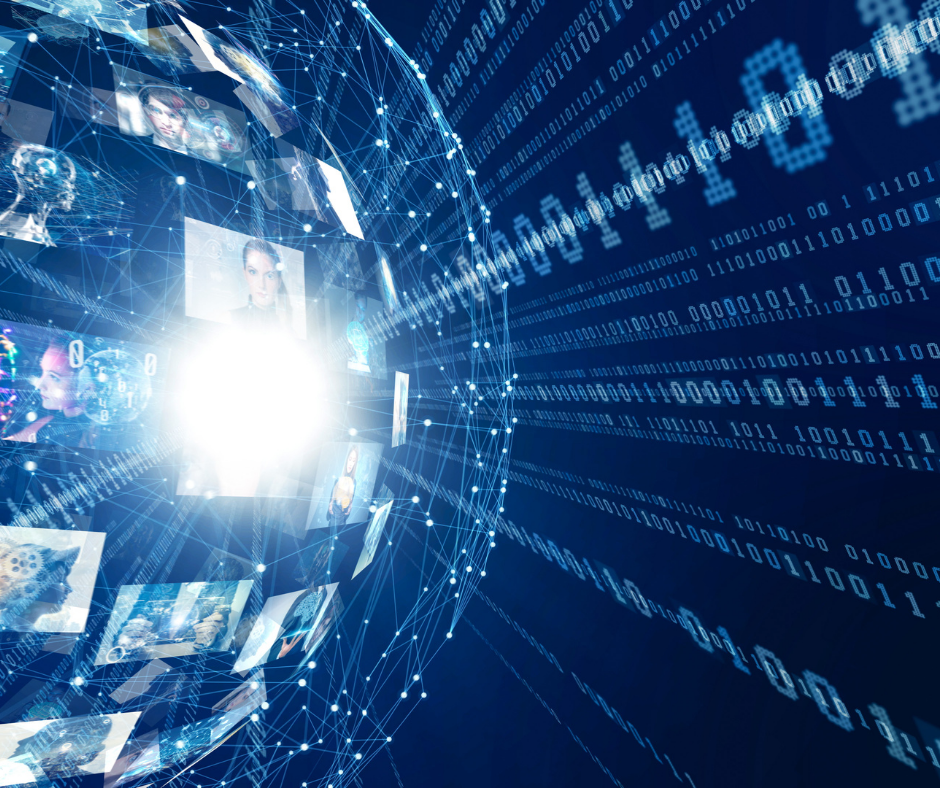 Research Data Curation: What Libraries Can Offer — RDM Working Group Workshop
Join the LIBER Research Data Management Working Group for their workshop – Research Data Curation: What Libraries Can Offer – on the 5th of June at 15:00 CEST. This interactive session will discuss the concept of data curation, and underline how research libraries can assist with data curation practices.
About the event
Research libraries often include "data curation" services as part of their research data services offer. What does this mean in practice? In the workshop, we will introduce data curation as a concept. We will also present some examples of data curation services offered by research libraries. After some presentations, we will discuss the current situation of curation services, how to start new curation services, and how to get the skills needed to employ them at your library.
There will be an opportunity to share your experiences and network with other participants.
Outcomes
At the webinar, you will:
Develop some basic knowledge about data curation, what it's about, and what common challenges libraries face
Gain some ideas on how to get started with data curation services in your library
The webinar will be recorded and shared on LIBER's Youtube channel afterwards.
Attendance
Attendance is open to anyone interested in learning more about data curation. Register for the event here.