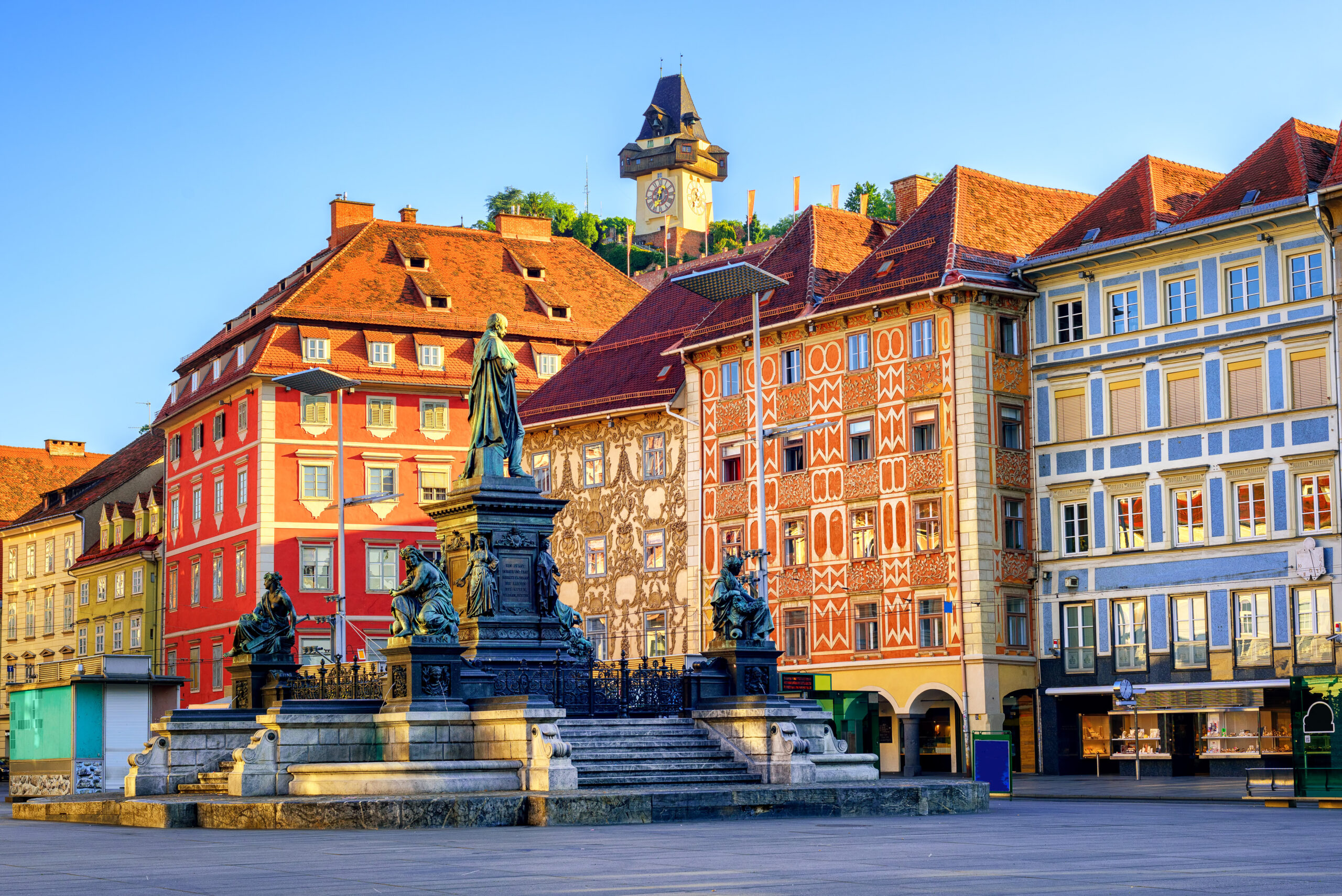 Researching and Recording Printers' Devices – New Perspectives
Organized by Prof. Dr. Anja Wolkenhauer (Tübingen), Michaela Scheibe (Berlin), Andreas Fingernagel (Vienna)
The need to include images in the description of early printed books cannot be denied. Printer's devices combine pictures, texts (mottoes) and printer-related information in very elaborated and variable ways, which ask for specific bibliographical tools.
Moreover, a certain part of them lost its original context and can be found today in single-leaf collections, which need specific kinds of indexing for their part.
There are many current initiatives to establish models of description in different databases. We think it important to make a survey of current research activities and discuss possible methods of description in order to link those initiatives and get confirmed standards for recording printers' devices in future projects.
The workshop will take place in two half days, starting Tuesday March 17th afternoon 2 to 5.30 pm and ending Wednesday March 18th  lunch time, 9.30 am to 1 pm.
The programme will be published on the CERL website.