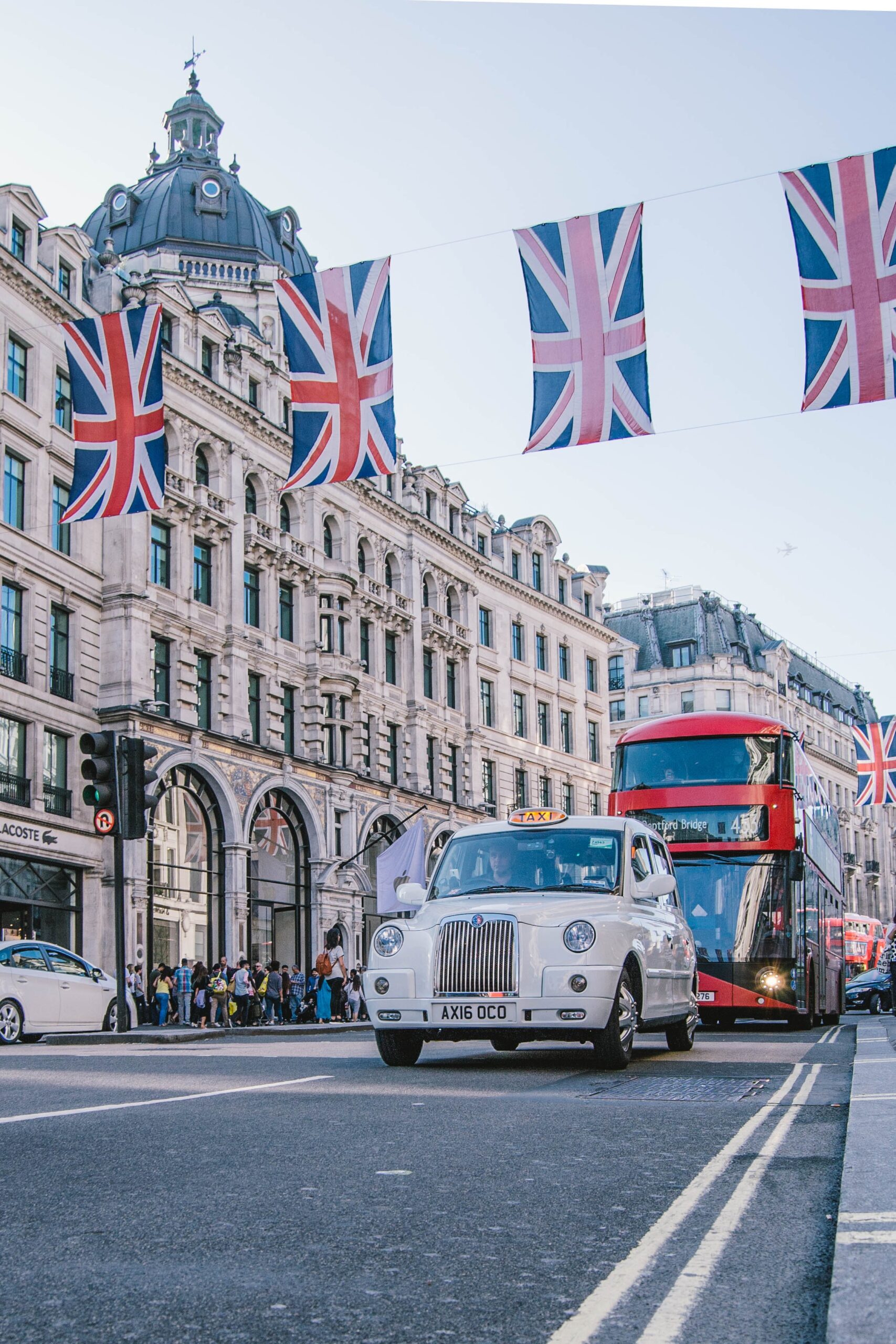 RLUK CONFERENCE 2016
The theme for our 2016 conference is Disruptive Innovation.
The research library in the 21st century is undergoing a significant transformation. Continuing to sit squarely at the heart of academic life, it is experiencing disruptive innovation at a speed never before experienced. Its user communities are growing and changing; its service portfolio is expanding; its technologies are proliferating; and its skills mix is diversifying year by year.
The current challenges for the research library are immense. As the growing knowledge economy is shifting priorities and policies, we want to explore howdisruptive innovation can help us move beyond traditional models and legacy thinking in order to drive forward change and progress. This is required in order to develop new opportunities for libraries through the reinvention and rethinking of strategies, policies, organisational structures, cultures, systems and work processes.
We invite abstracts of 300 words for presentations (20 minutes) or workshops (1.5hr) not limited to the following themes:
The disrupted academy: new theories and blueprints for HE
Challenging the traditional scholarly communications model: new paradigms in academic publishing
From meetings to makerspaces: reshaping the encounter with teaching and research
Leading the way: inspiring from the top to nurture innovation from the ground up.
Disruptive collaboration: how non-traditional partnerships are opening up new avenues for the academy
Wrangling data: making data 'faster, smarter and more personal'*
Researcher engagement and support: exploring the interrelation of library and research offices
Working in concert: new impetus and inspirations for collaboration across campus
Hiring and firing up: integrating and exploiting new expertise within our libraries
We are also inviting submissions for speed presentations (20 slides at 20 seconds each) based on the theme of Innovation in our Libraries.
Submissions should be sent to Melanie.Cheung@rluk.ac.uk by 9 October 2015.
More information on the conference call for papers can be found at http://rlukconference.com/cfp/