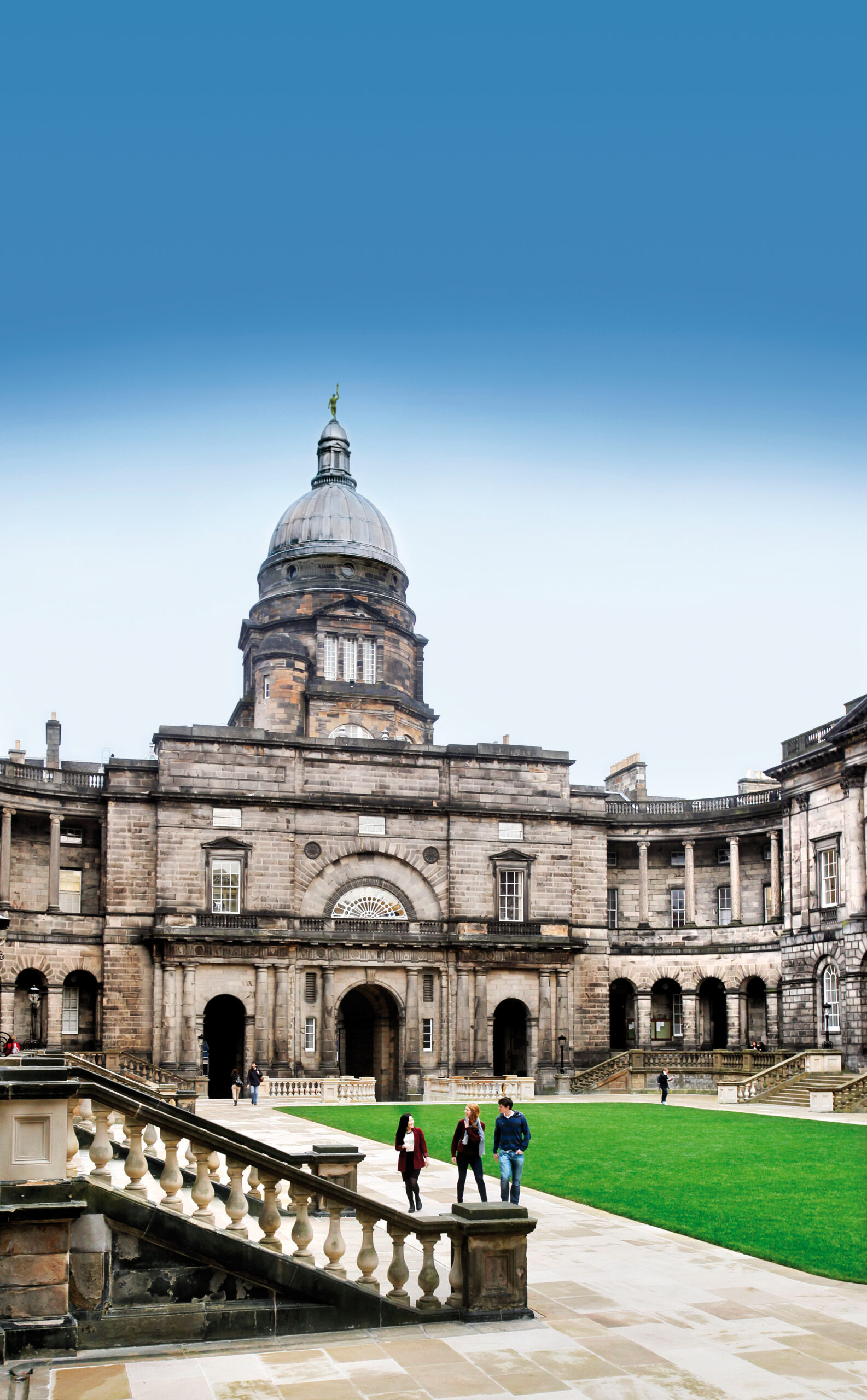 Taking the Long View: International Perspectives on E-Journal Archiving
Taking the Long View: International Perspectives on E-Journal Archiving
A One Day International Conference at the University of Edinburgh
On 7th September 2015, EDINA and the ISSN International Centre will be holding a one-day conference highlighting international perspectives on e-journal archiving.
Academic libraries increasingly rely on the services of archiving agencies to help provide assurance of continuing access. This conference brings together speakers from leading international service providers, national libraries and library consortia. Speakers will be asked to describe their initiative's recent activities and share views on what actions are needed – by themselves and by other stakeholders – that can assist with collaborative activity and result in improved services in the near and long term.
Marking the 40th anniversary of the ISSN International Centre and the 20th anniversary of EDINA, this event presents a networking and briefing opportunity in which librarians can learn about a wide range of international activities, experiences and perspectives on the archiving and preservation of serial content, and gain insight into how these initiatives are developing to aid library stewardship and collection development decisions.
Speakers include John MacColl (Research Libraries UK), Victoria Reich (Global LOCKSS Network), Kate Wittenberg (Portico), Randy Kiefer (CLOCKSS Archive) and Vincent Wintermans (UNESCO). A roundtable discussion panel will be chaired by William Kilbride (Digital Preservation Coalition).
The draft conference programme, accommodation information, and travel directions are available on the conference website.
Background
The importance of assuring continuing access to e-journal content has long been recognised. Yet analysis undertaken as part of the Keepers Registry has shown that over 80% of continuing resources assigned an ISSN have yet to be archived. The need for 'conscious coordination' of activity is clear (Lavoie and Malpas, 2015). It is imperative that we now take the long view and consider how we can work together to address the challenge of stewarding the digital scholarly record.
For more on the Keepers Extra project and the Keepers Registry, visit our blog.