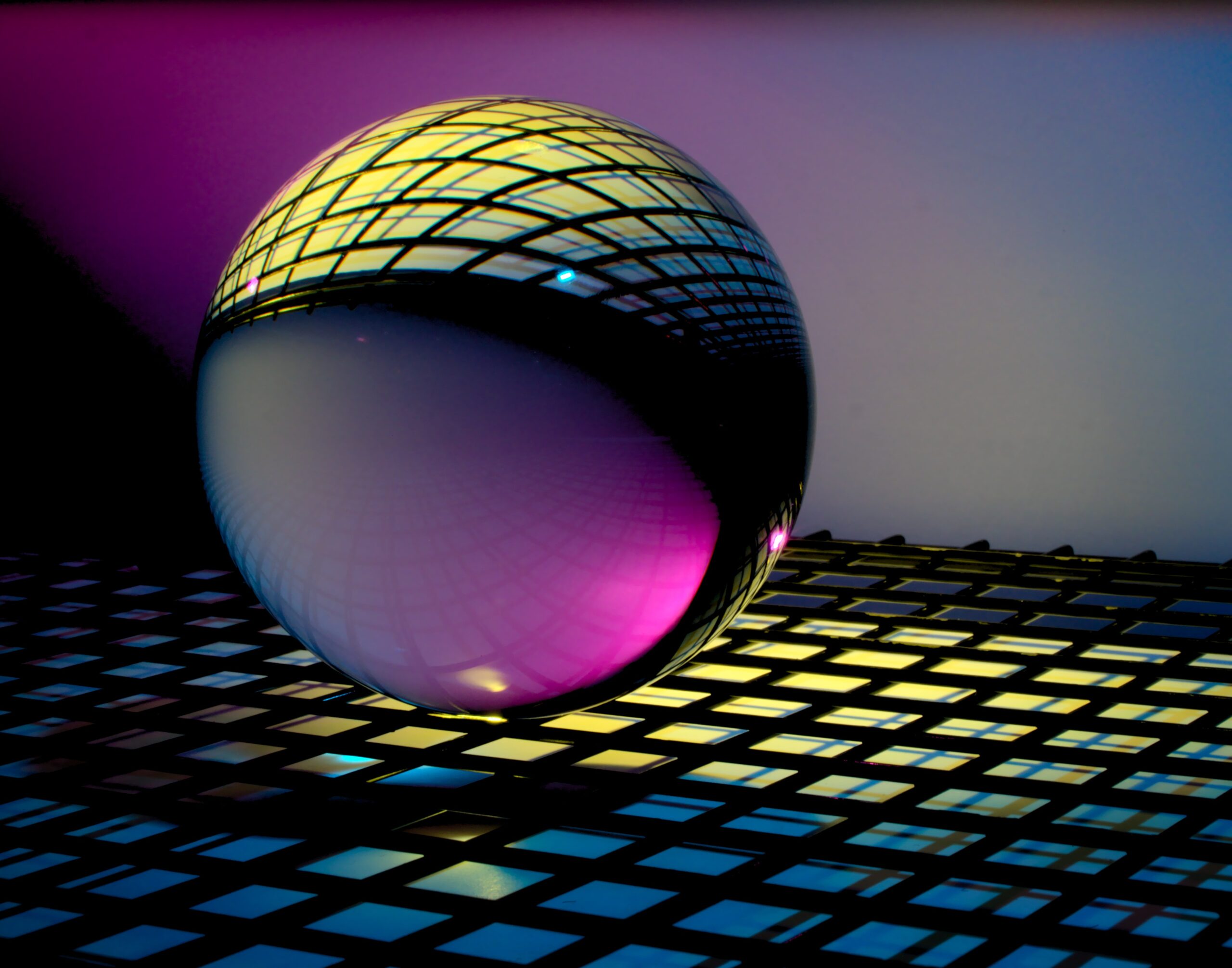 The Role of Data Curation in AI – Workshop Series on Applying and deploying AI in GLAMs
This workshop is part of a series of workshops (Applying and deploying AI in GLAMs) organised by AI4LAM and co-hosted by LIBER and the BnF. Read more about the workshop series here.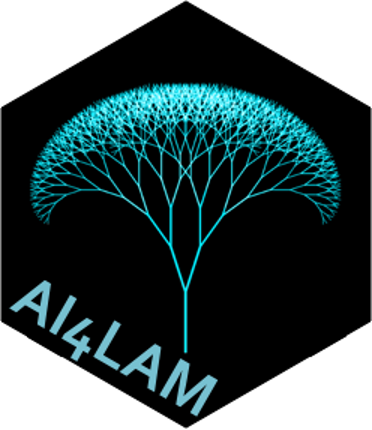 What is Machine Learning and what role does data play? How is the data used to train AI models? What kinds of decisions do librarians make in the process of data curation and how might these impact machine-generated predictions? This workshop will take a project-based approach to explore the importance of data curation in machine learning outcomes.
The speakers will explore how data is thought of in a data science context and how that maps to library practices. Concerns of data bias will be considered including data provenance (What is the history and context of the source material?), defining the boundaries of a data set (Who is in and who is out?) and feature engineering (What is relevant and what is not?).
Speakers:
Nicole Coleman is Digital Research Architect for the Stanford University Libraries and Research Director for Humanities+Design. Claudia Engel is Academic Technology Specialist and Lecturer at the Department of Anthropology at Stanford University. She is also affiliated with the Center for Interdisciplinary Digital Research at the Stanford Libraries.
The space in the workshop is limited. To ensure your successful registration, please, register early until the maximum capacity is reached. Please, let us know should you not be able to attend so that a participant from the waiting list can take your place.
This workshop is organised by AI4LAM and co-hosted by the Stanford University Libraries as part of the workshop series 'Applying and deploying AI in GLAMs'.
Reading Materials:
Note: Full capacity for this workshop has been reached. If you sign up, you will be placed on the waiting list. If a place in the workshop becomes available, you will then receive a message. You can also choose to watch the recorded event on LIBER's YouTube channel after the workshop.
[Photo by Michael Dziedzic on Unsplash]