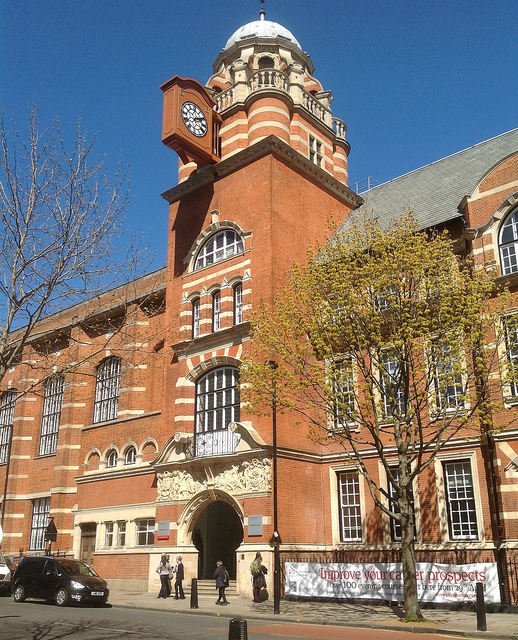 Workshop Digital Preservation Sustainability on the EU Policy Level
SCAPE and APARSEN would like to invite you to  participate in the following workshop: Digital preservation sustainability on the EU policy level.
8th September 2014, City University – London, United Kingdom; 13:00 to 17:00
The workshop is being held in the framework of The Joint Conference on Digital Libraries (JCDL) and the International Conference on Theory and Practice of Digital Libraries (TPDL), London, United Kingdom, 8-12 September 2014.
Registration and costs
Click here to register for the workshop. We can accommodate a total of 100 participants.
The workshop is free of charge. It is not necessary to register for the DL2014 conference in order to attend this workshop.
Workshop objectives
The main objective of the workshop is to provide an overview of solutions to challenges within Digital Preservation Sustainability developed by current and past Digital Preservation research projects. The event brings together various EU projects/initiatives to present their solutions and approaches, and to find synergies between them. A special focus will lie on SCAPE (Scalable Preservation Environments), which will have its final project presentation at this event.
The workshop co-organised by the FP7 projects SCAPE and APARSEN covers a wide spectrum of fields of expertise which are related to Sustainability and Digital Preservation.
The workshop consists of two parts: 1) a panel discussion, and 2) a clinic.
In the opening panel session three experts from SCAPE, APARSEN and OPF will discuss the current status of Digital Preservation Sustainability on EU policy level. The aim of the panel discussion is to present, discuss, and evaluate main results of the projects and initiatives and how these will be sustained after the end of the projects. The attendees will have the opportunity to bring in their own questions related to Sustainability and Digital Preservation.
After the panel discussion the attendees can visit stalls run by invited Digital Preservation projects, where they can get information about the projects. Each project/initiative will run a stall and present their view on Digital Preservation sustainability in their particular field. In this "clinic" the projects / initiatives will act as 'doctors', so the visiting audience can discuss their preservation issues and get advice from experts.
As part of the workshop SCAPE will make its final, overall presentation, where the attendees have the possibility to meet many of the developers. The project team will present tools and services developed since the start of the project in 2011.
A special focus will lie on newly and further developed open source tools for scalable preservation actions; SCAPE's scalable platform architecture; and its policy-based Planning and Watch solutions.
Projects in the Clinic