Copyright & Legal Matters Working Group
LIBER Signs Open Letter To Halt Potentially Harmful Copyright Reform
LIBER has signed an open letter directed at the EU's Legal Affairs Committee (JURI), in an attempt to stop recent EU copyright reform developments which threaten Open Access and Open Science.
In the letter, LIBER and 14 other organisations express particular alarm at the potential impact of Article 11, which relates to Ancillary Copyright, and Article 13, which relates to filtering user-uploaded content, of the draft Directive on Copyright in the Digital Single Market.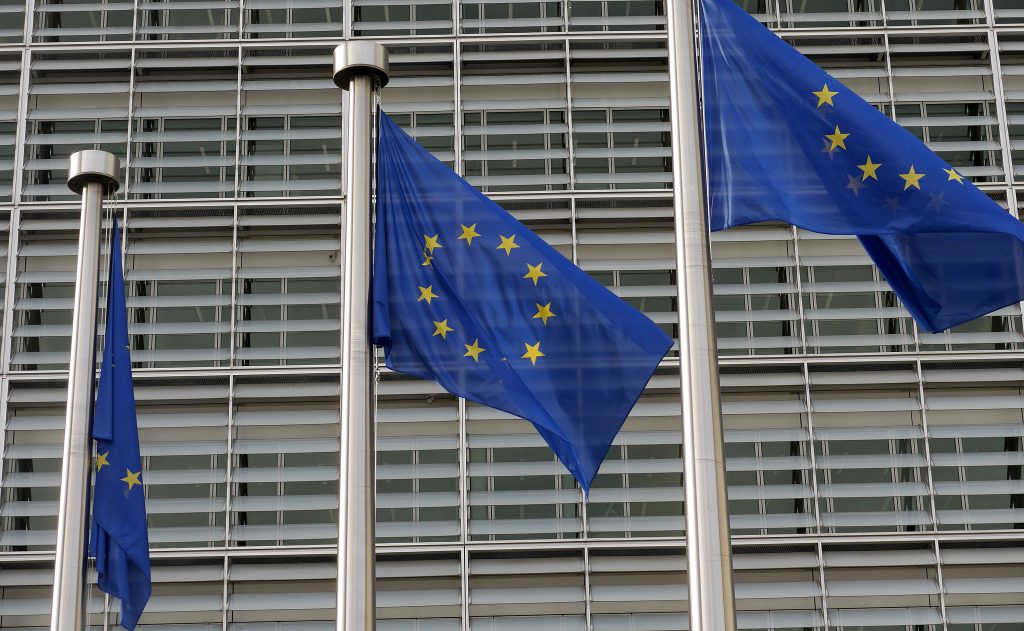 Article 11 already poses a significant threat to an informed and literate society.
Article 11 already poses a significant threat to an informed and literate society. Links to news and the use of titles, headlines and fragments of information could now become subject to licensing. Terms could make the last two decades of news less accessible to researchers and the public, leading to a distortion of the public's knowledge and memory of past events. Art. 11 would furthermore place EU law in contravention with the Berne Convention, whose Art. 2(8) excludes news of the day and 'mere items of press information' and 'press summaries' from protection. The extension of this controversial proposal to academic publications, as proposed by the ITRE Committee, significantly worsens an already bad situation," the letter reads.
The letter also explains how Article 13 poses a threat to the accessibility of scientific articles, publications and research data made available through over 1250 repositories managed by European non-profit institutions and academic communities.
"These repositories, which are essential for Open Access and Science in Europe, are likely to face significant additional operational costs associated with implementing new filtering technology and the legal costs of managing the risks of intermediary liability. The additional administrative burdens of policing this content would add to these costs. Such repositories, run on a not-for-profit basis, are not equipped to take on such responsibilities, and may face closure. This would be a significant blow, creating new risks for implementing funder, research council and other EU Open Access policies."
LIBER, along with all of the letter's signatories, urges for the removal of these proposals. We also request improvements on proposals related to text and data mining, copyright in an education setting, and preservation and access to works for non-commercial endeavors.
Work on the open letter was led by SPARC Europe, with CESAER, COAR, The Commons Network, Communia Association, Creative Commons, C4C, EBLIDA, EIFL, EUA, Free Knowledge Advocacy Group EU, IFLA, LIBER, RLUK and Science Europe all adding their support.
Visit SPARC Europe's website to add your name to the open letter, and learn more about supporting its aims.