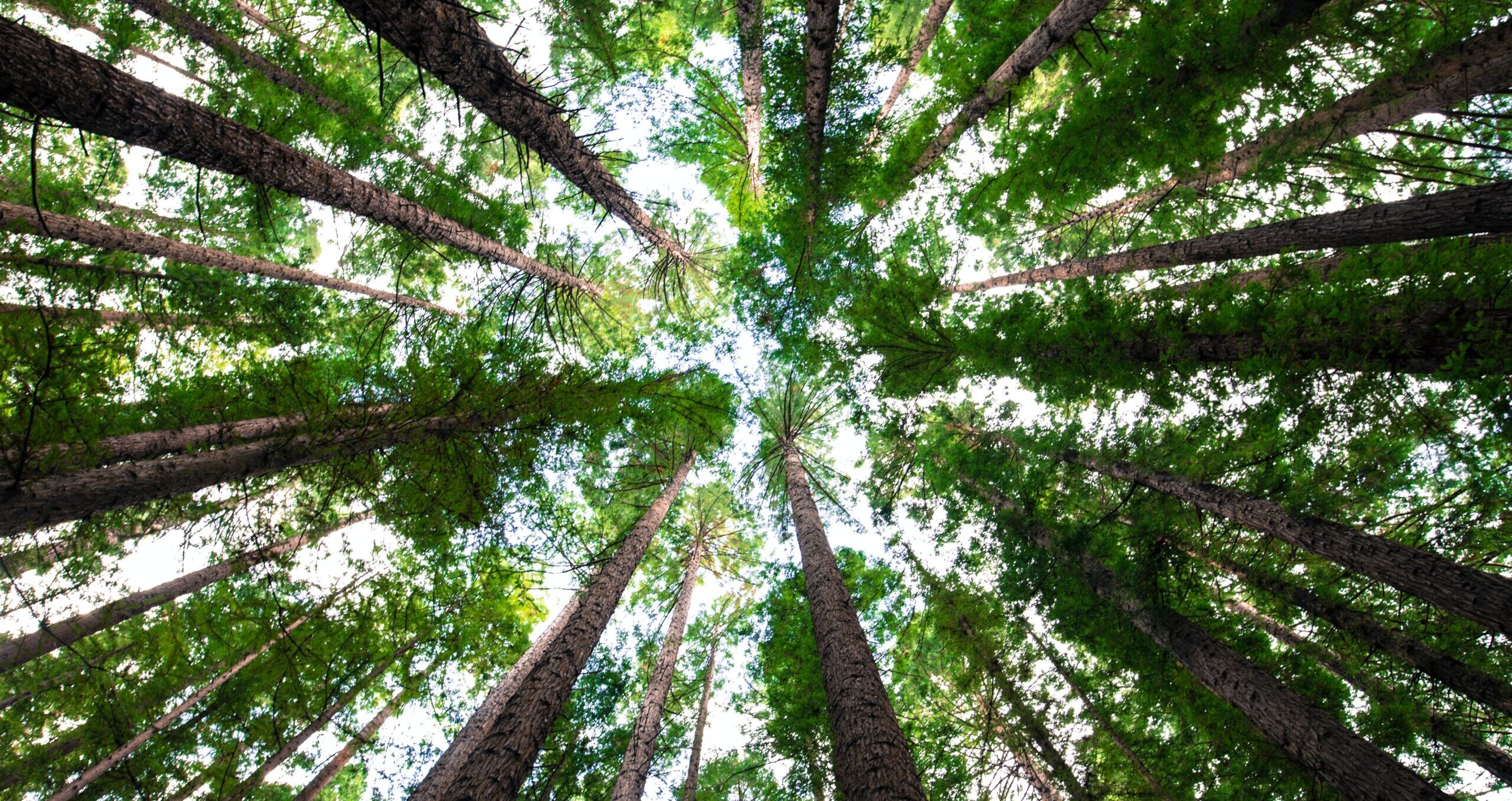 From Open and Citizen Science to Activism: Roles for Academic Staff
In the context of climate change and biodiversity loss, science communication and advocacy by academic and research staff may not be sufficient to serve change in these emergency conditions. INOS is organising a webinar about forms of social action undertaken by contemporary academic staff that can help change patterns of social and environmental injustice in collaboration with citizen communities. In particular, the webinar aims to question the roles of contemporary researchers in action taking and in the translation of their scholarly findings into real social action. This event will also present the Scientist Rebellion initiative and its achievements so far, while evaluating the role of civil disobedience and "non-violent" action as effective means to engage people in climate action. 
Speakers 
Katerina Zourou will open the floor with thought-provoking questions on civil disobedience, "non-violent" action and how the notion of "emergency status" can foster change in the academic world.
The movement of Scientist Rebellion will be represented by two active members, Gianluca Grimalda (Kiel Institute for the World Economy) and Laura Horn (Roskilde University). Gianluca and Laura will discuss what it means to be an academic activist and the implications for academic identities.
Luigi Ceccaroni (Earthwatch) and Jaume Piera (Institute of Marine studies/CSIC) will connect social action to citizen science and the value of open science in activism.
Who can attend? 
The webinar is open to anyone who is interested in getting a better understanding of how academia can lead and foster social action triggered by pressing social issues, like climate change and environmental challenges.
Register here.