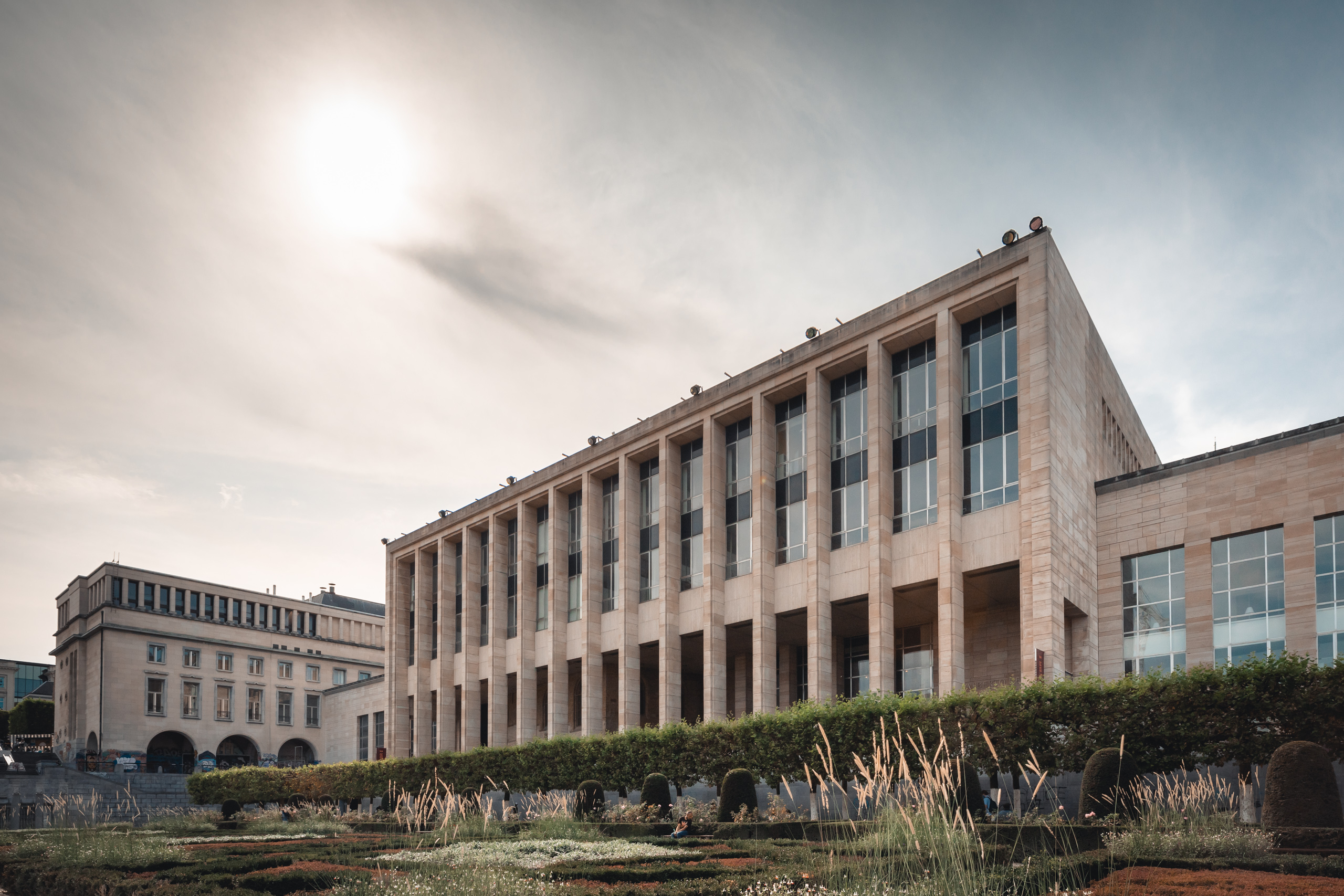 LAG Seminar 2024 – KBR (Royal Library of Belgium), Brussels, Belgium
The LIBER Architecture Group Seminar 2024 will take place at the Royal Library of Belgium, Brussels. The event will be held over three days from the 24-26 of April 2024.
Who is the event for?
The mission of the LIBER LAG working group is to bring librarians together in the building of projects and help to focus concepts and planning processes. LIBER LAG is dedicated to nurturing a dialogue between librarians and architects throughout Europe.
Every two years, librarians, architects, and an array of stakeholders in library architecture and design come together to discuss and raise awareness on new projects and trends. The conference will provide insights and trends from all over Europe, showcasing projects that are redefining our collective future.
Are you:
a librarian spearheading a transformative building project?
an architect or a designer specializing in library spaces?
a curious mind, passionate about the symbiosis between architecture and how it can shape the future of libraries?
Then this event is for you!
Themes and topics
This year, the Seminar will follow the theme: "Building Bridges: Libraries as Engaged and Trusted Hubs." More than a theme, this is a call to action, an invitation to be part of LIBER's mission to redefine the role of libraries in society. The theme will explore how libraries are evolving into dynamic hubs of engagement, trust, and community integration.
More than 20 innovative projects from all over Europe will be showcased and discussed through keynote interventions, workshops and panel discussion. As the seminar will be focusing on new trends in architecture and design, topics such as inclusivity, community engagement and sustainability will be high on the agenda.
Learn more and register
Learn more about the theme, programme, and registration for the seminar on our dedicated LAG Seminar Page.
LAG Seminar 2024 Page
Take a look at past editions of the LAG Seminar on the Architecture Working Group page.