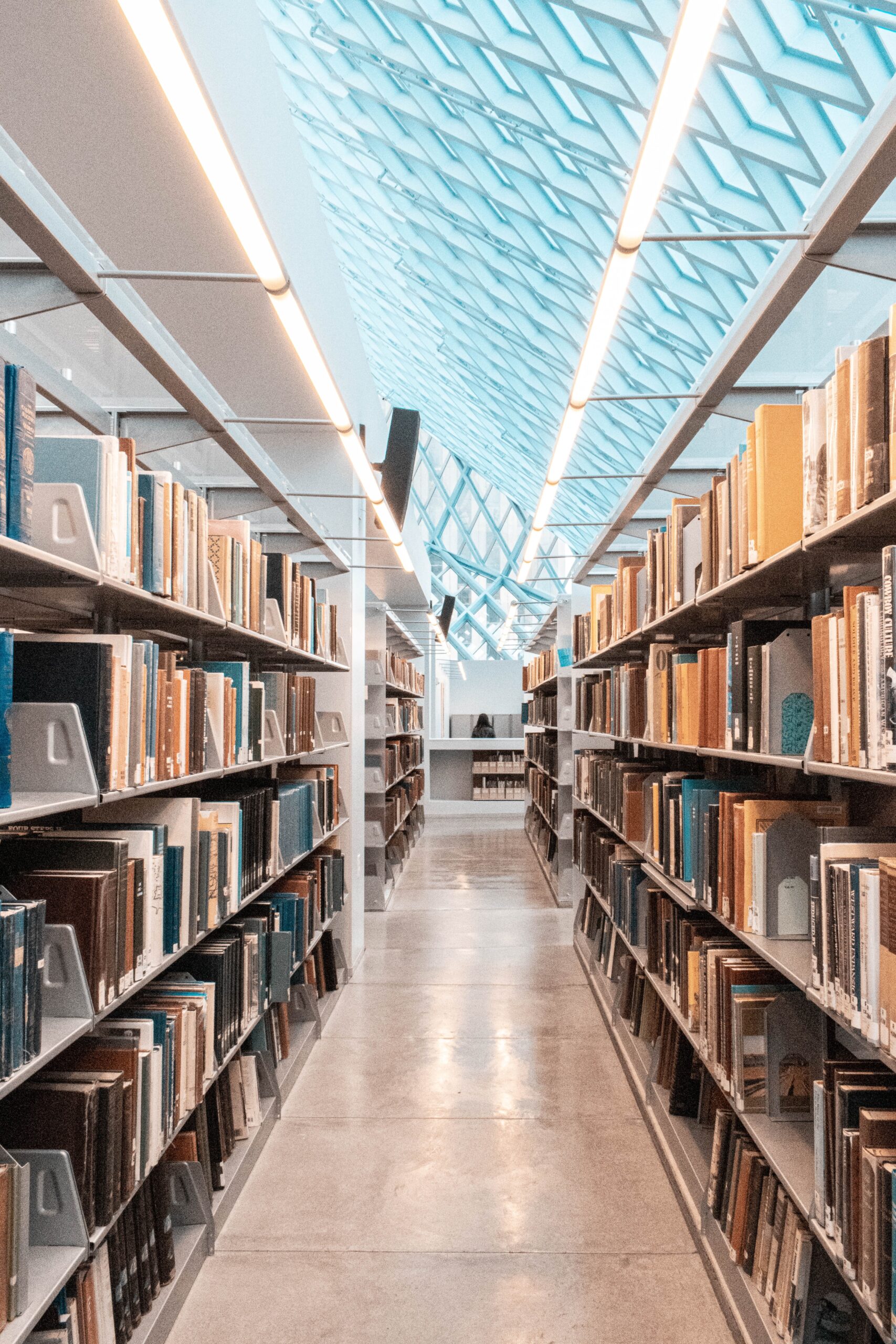 Library Directors Workshop: Embracing Uncertainty – What is the Impact of COVID-19 on Libraries' Strategies?
Since our LIBER's Journées leadership programme has been rescheduled to May 2022 in Budapest, Hungary, we are still happy to offer an online event for library directors taking place on the 19th of May 2021. Below you'll find a short description of the online event:
The COVID-19 pandemic has changed almost every aspect of our everyday lives in a profound way. During these turbulent times, research libraries have been called to redesign, adapt and continue to offer their services, old and new, to researchers and students. One question, however, remains: what long-term effects will the pandemic have. To address this question for research libraries this LIBER Workshop for Library Directors explores the impact of COVID-19 on libraries' strategies.
Registration is now open here.
More details about the event including the programme, can be found here. 
[Photo credit: Shunya Koide on Unsplash]